Women Behind the Wheel: How to Make Financially Chic Car Buying Decisions
Women Behind the Wheel: How to Make Financially Chic Car Buying Decisions
The inspiring Amelia Earhart once said, "Women must try to do things as men have tried. When they fail, their failure must be but a challenge to others." It's a philosophy that has held true throughout history and one that is certainly relevant today – especially in the world of business.
While it is still unusual for females to be found happily and successfully working within a male-dominated industry, we're proud to celebrate the stories of women who are doing just that. Like Amelia Earhart, we strive to pave the way for others and demonstrate that failure is not an option.
But it's not just about breaking through the glass ceiling. Throughout history, women have had to fight for their right to be financially independent. And even today, many women still find themselves at a disadvantage when it comes to financial literacy.
One such area is car buying. The process can be intimidating, and, let's face it, most dealerships are geared toward men. But the automotive industry is changing, with women in the driving seat, so to speak.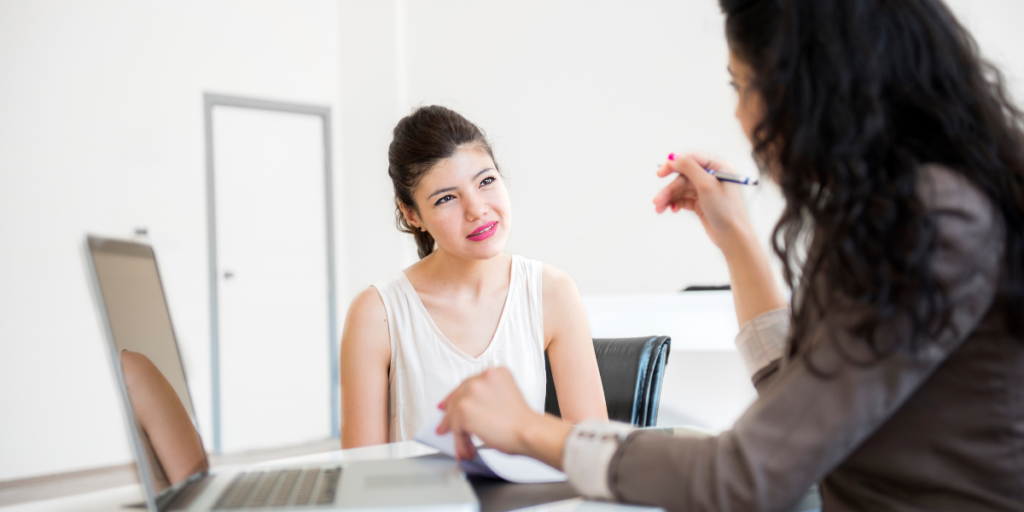 If you're a woman who is looking to make financially chic car buying decisions, we're here to help. You don't have to be a financial expert to make smart choices when it comes to your car – but it does help to know the basics.
This article will give you a crash course in everything from FICO to financing, so that you can hit the ground running and get the best deal on your dream car. But first, let's talk statistics in today's driving economy.
The Driving Economy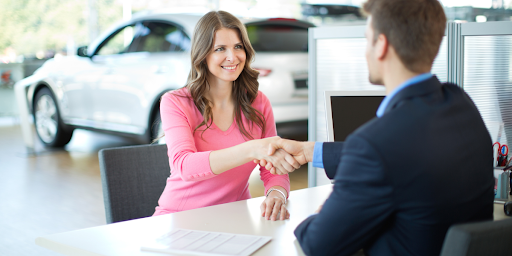 Women usually have an understanding of the qualities they value in a vehicle, but they're still twice as likely to be unsure about their purchase. Only 38% of women report feeling certain when buying a car. It's quite sad that this is the case, especially considering that women buy 62% of all new cars sold in the U.S. and influence more than 85 percent of all car purchases.
Funny thing is, we're not just good at buying cars – we're also pretty good at driving them.
Women make up over half of all licensed drivers in the United States. In fact, women are more likely to have a driver's license than men (115.6 million female licenses compared to 112.6 million male licenses.) And yet, despite all this, we still find ourselves underrepresented in the automotive industry.
There are several reasons for this, like the fact that women have been traditionally seen as the homemakers and men as the breadwinners. But automotive giants, like BMW of North America, are not only recognizing the importance of women in the industry, but are also pushing for change.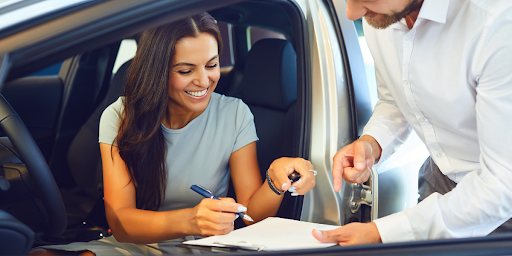 Throughout the years, BMW has been working hard to increase the number of female employees, customers, and leaders. Supporting women has always been a part of their identity, but in recent years, they've made a more concerted effort to increase diversity within the company.
A great example of their efforts to support women was the launch of the 'Girls Go Technical' program back in 2014. Directed specifically at young women between the ages of 15 and 24, this scheme encouraged girls to consider a technical career within automotive manufacturing.
It's initiatives like these that are paving the way for a more female-friendly automotive industry. After all, if we want to see more women in leadership positions, we need to encourage girls from a young age to enter the field.
But enough about that. We just wanted to give you a little bit of background on where women stand in the driving economy, and how companies like BMW are working to change the status quo. 
Now that you have a better understanding, let's get into the nitty-gritty of car buying tips for women.
Car Buying Tips for Women
Aside from the general 'do your research' and 'know your budget' car buying advice, there are other, more specific financially chic tips that every woman should know before stepping foot in a dealership. Let's take a look at a few of the most important ones.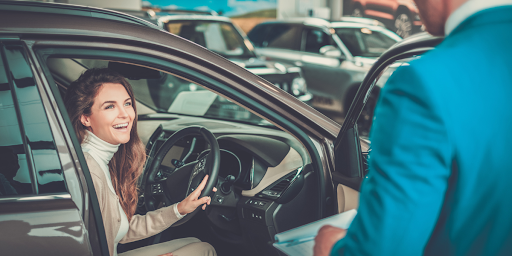 1. Gain an Understanding of Your Multiple FICO Scores
Not all consumers understand this, but every financial institution uses different FICO scores when making credit decisions. This can make it difficult to understand where you stand in the eyes of lenders. However, by gaining an understanding of your multiple FICO scores, you can get a better idea of where you need to improve in order to get the best interest rates.
There are a number of ways to get your FICO score, but the most common method is to simply order a report from one of the three major credit bureaus: Experian, TransUnion, and Equifax. Once you have your report, take a close look at your scores and identify any areas that need improvement.
If you find that your scores are lower than you'd like, there are several things you can do to improve them. One of the most effective methods is simply making all your payments on time and keeping your balances low. By doing this, you'll not only improve your credit score, but you'll also save money on interest charges.
Although ranges vary depending on the credit scoring model, the below is a general guideline of what each score means:
Fair:

80 to 669

Good:

670 to 739

Very Good:

740 to 799

Excellent:

800 and up 
In automotive financial services, they typically use a score of 700 and above to qualify for the best interest rates.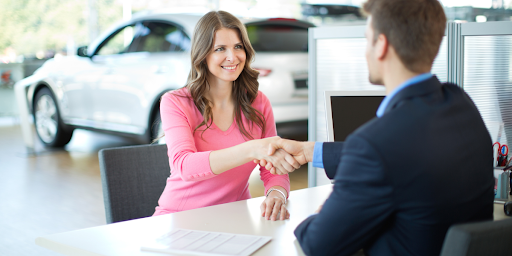 2. Consider the Planned Model Life Cycle Impulse Changes
When you're thinking about upgrading to a newer model car, it's important to take into account the planned model life cycle impulse changes. These are changes that are made by manufacturers in order to keep consumers interested in their products.
For example, a manufacturer may decide to make a change to the exterior design of their vehicle in order to create a "new look." Or, they may add new features and technology to stay ahead of the competition.
While these changes may be tempting, it's important to remember that they also affect the long-term depreciation of your vehicle. In other words, if you upgrade too often, you may end up owing more on your car than it's actually worth.
Instead of succumbing to every model life cycle impulse change, try to wait until there have been a few significant changes made to the vehicle before upgrading. This way, you'll be sure to get the most value for your money.
3. Know How to Evaluate Your Total Outgoing Payments
One of the most important things to understand when car shopping is how to evaluate your total outgoing payments. This includes not only your monthly payment, but also things like insurance, gas, and maintenance.
When you're looking at a car's sticker price, it's easy to get caught up in the monthly payment and forget about these other costs. However, when evaluating your total outgoing payments, it's important to consider all of these factors. Otherwise, you could end up spending more than you can afford.
To get an accurate estimate of your total outgoing payments, start by looking at the sticker price of the car and add on the estimated cost of things like insurance, gas, and maintenance. Then, compare this number to your monthly budget to see if it's affordable.
If you find that the total outgoing payments are more than you can afford, don't be afraid to negotiate with the dealer. In many cases, they'll be willing to work with you to get you the car you want at a price you can afford.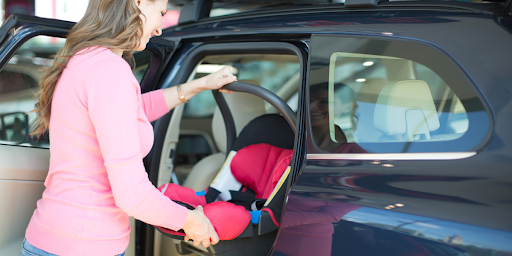 Driving Knowledge: The Bottom Line
It's been a long, soliciting, road, but you've finally made it to the bottom line. Now that you know everything there is to know about car buying tips for women, it's time to put this knowledge into practice.
With these tips in mind, you'll be well on your way to making smart, financially chic car buying decisions. Now go out there and get the car of your dreams! You deserve it.
If you want to stay up to date on all things financial chic, be sure to follow us on social media or blog. We'll always keep you in the know.