See What Others Are Saying
About Galleria BMW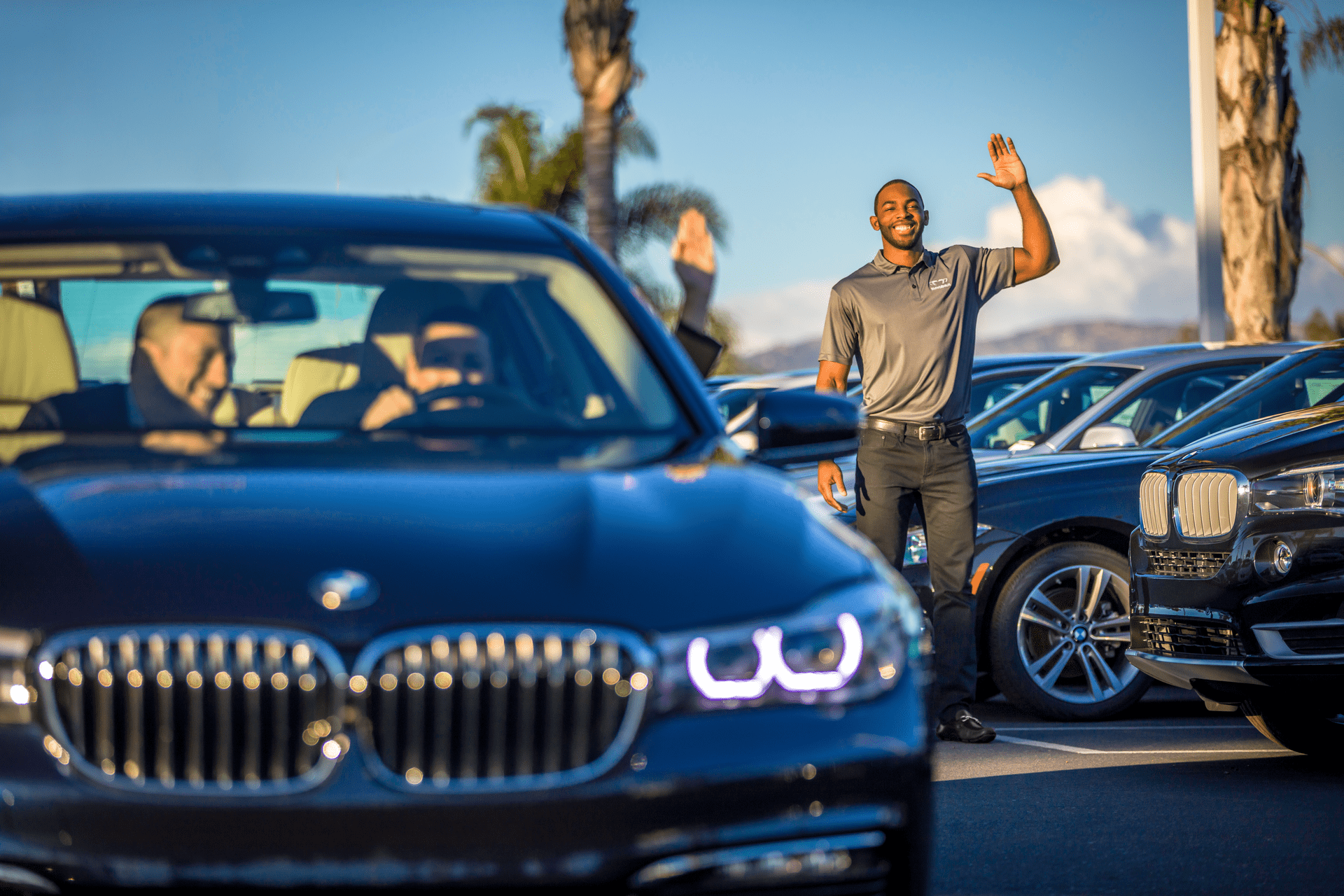 We'd Love to hear about your experience!
At Galleria BMW, customer satisfaction is our top priority. That's why we value your feedback and would appreciate it if you could take a moment to rate your experience with us. Your feedback is essential in helping us to continually improve and provide the best possible service. We're always thrilled to hear from satisfied customers, but if there was any aspect of your experience that didn't meet your expectations, we want to know about it. Our goal is to make things right, and we're here to listen and do everything we can to resolve any issue you may have had. Your satisfaction is very important to us, and we hope to have the opportunity to serve you again in the future.