Customers love Galleria BMW

Get top dollar for your trade-in at Galleria BMW.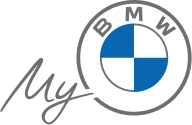 Buy today and get full access to the MyBMW App.

Experience luxury performance and exceptional service today.

Get behind the wheel with our easy financing options.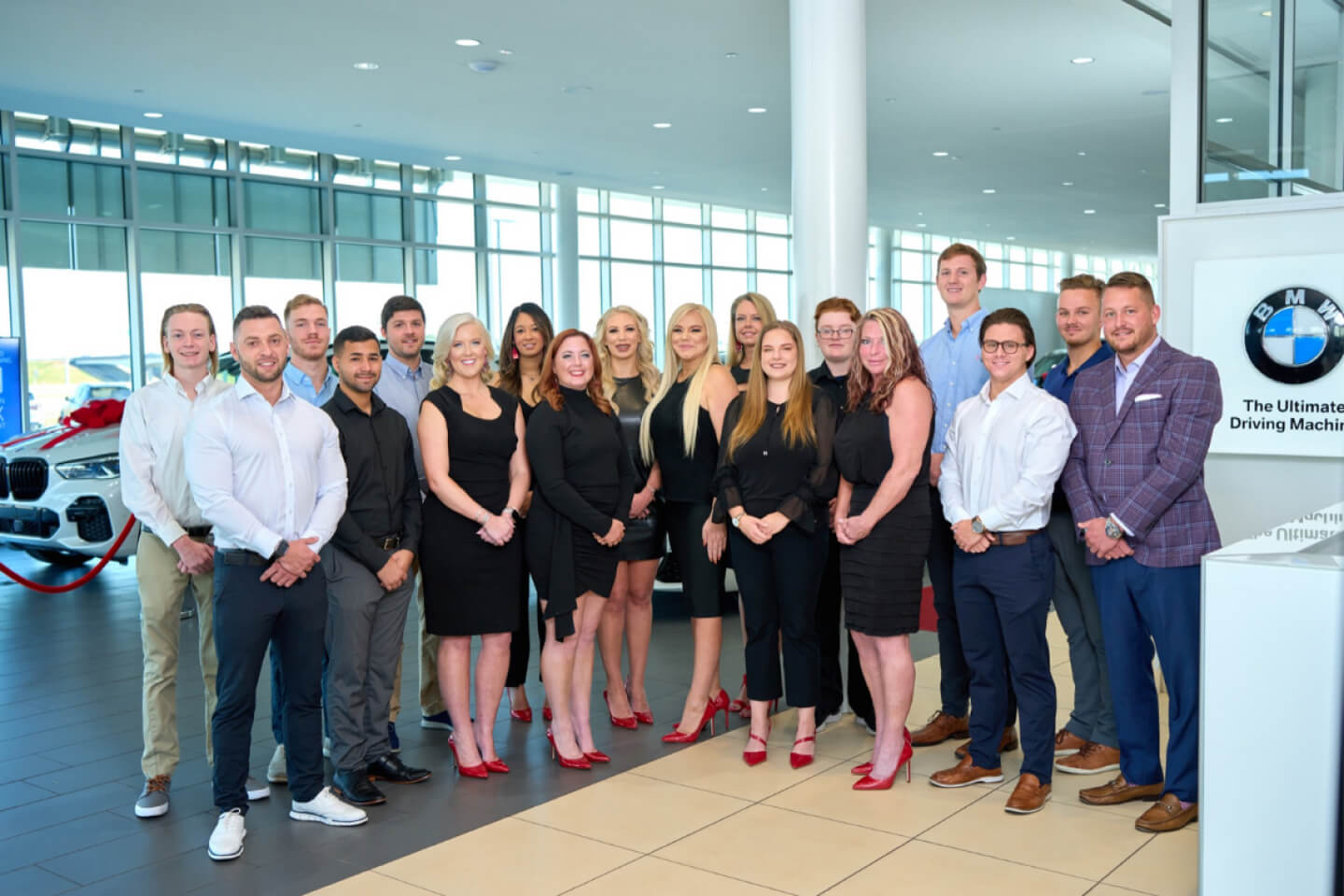 Transparent
Discover exceptional customer service at Galleria BMW, where we prioritize your satisfaction above all else. Our commitment to transparency sets us apart, ensuring you have a seamless car-buying experience. We believe in providing honest and upfront information, empowering you to make informed decisions. From the moment you step into our dealership, our friendly and knowledgeable team will guide you through the entire process, answering any questions you may have. Experience the joy of buying a BMW with complete peace of mind at Galleria BMW.
Our Dealership
Welcome to Galleria BMW, your local hub for BMWs in D'Iberville, MS. As your local BMW experts, we take pride in providing unparalleled service and the most competitive prices in town. With our extensive inventory, we offer an extensive selection of high-quality vehicles, ensuring that you find the perfect BMW that matches your style and needs. Our commitment to customer experience means you can trust us to provide honest and straightforward information, making your car-buying experience smooth and enjoyable. In regards to the 2022 BMW Customer First Service Award we received, KJ, Head of Customer Support Technologies & Experience, BMW NA, was quoted saying, "Service retention and customer loyalty are driven by positive experiences," and Galleria BMW is recognized for "demonstrating a commitment to success in these important areas of our business." Visit Galleria BMW today and discover why our friendly team and great customer service set us apart from the rest.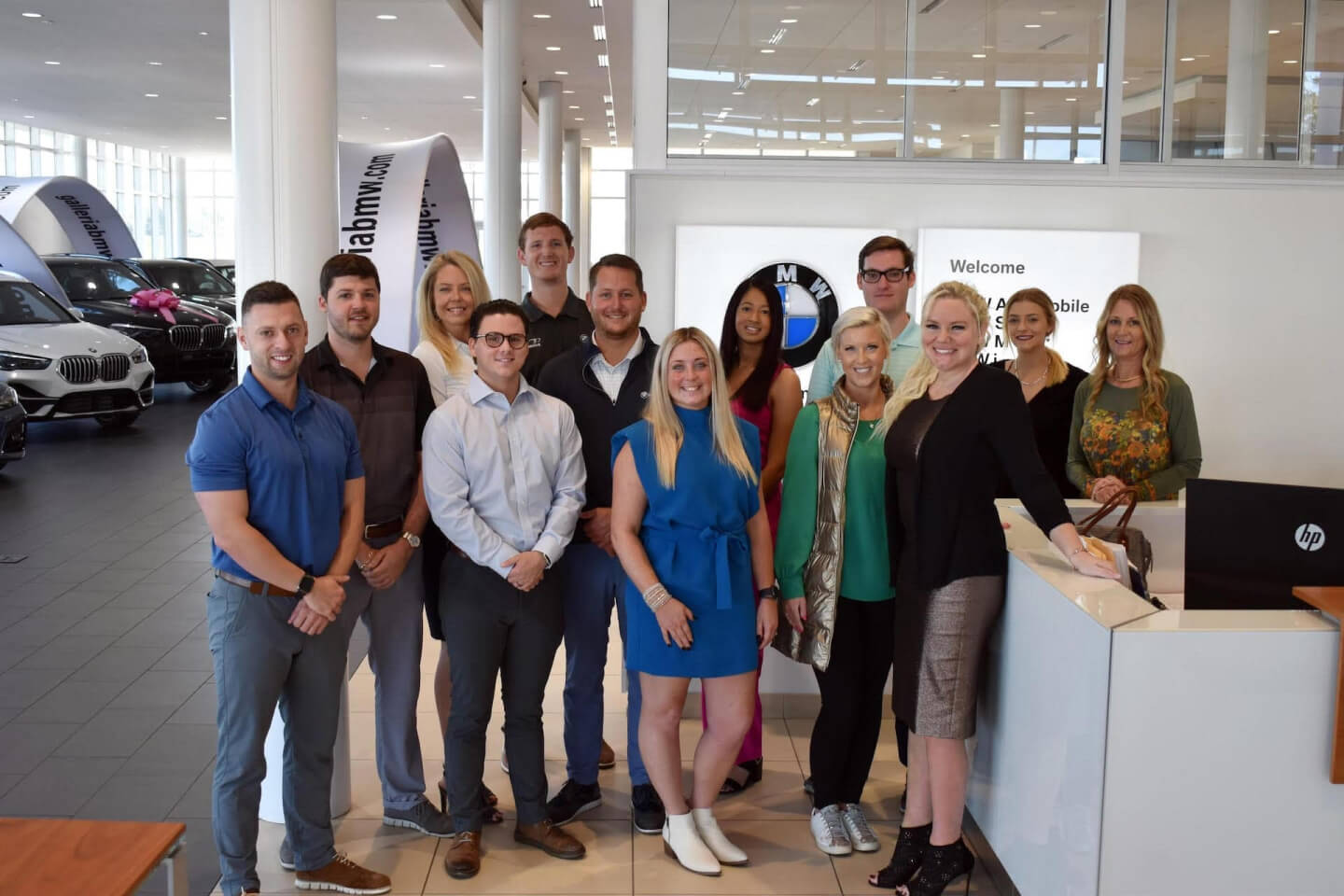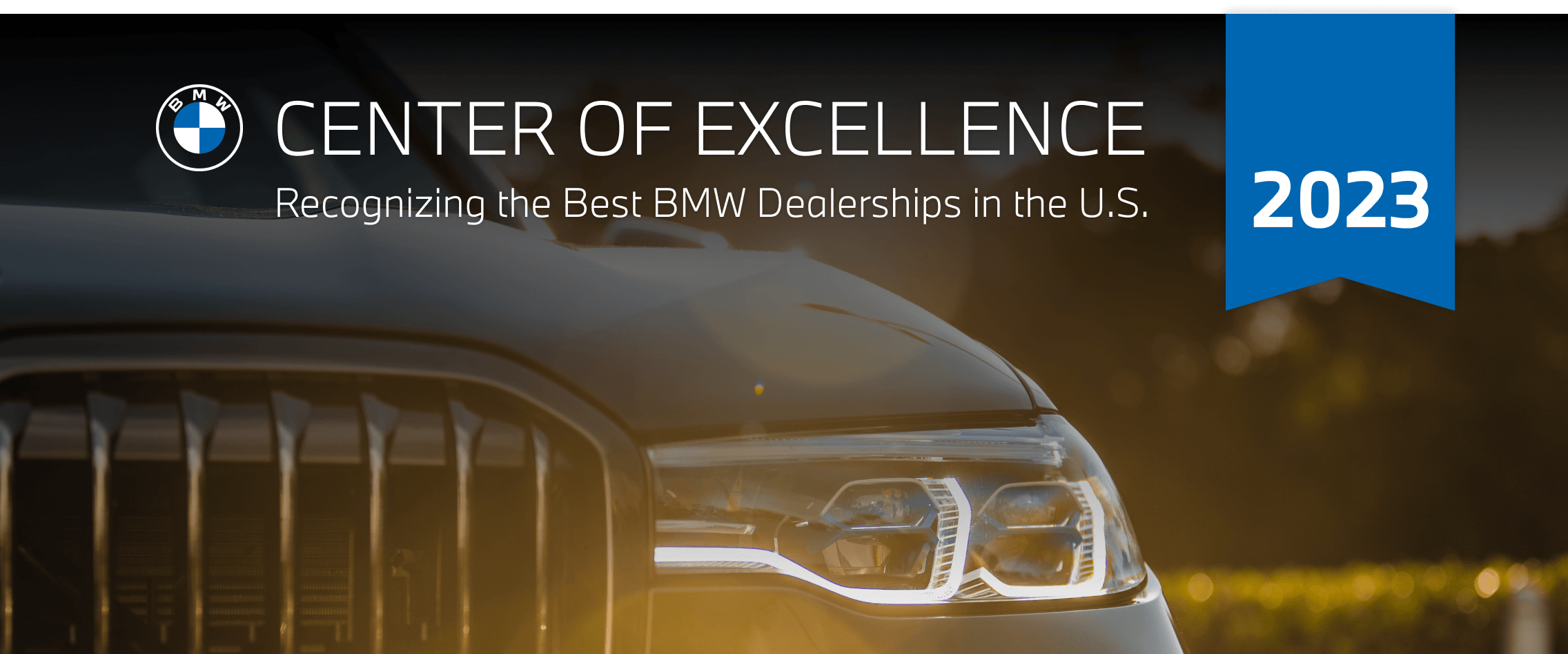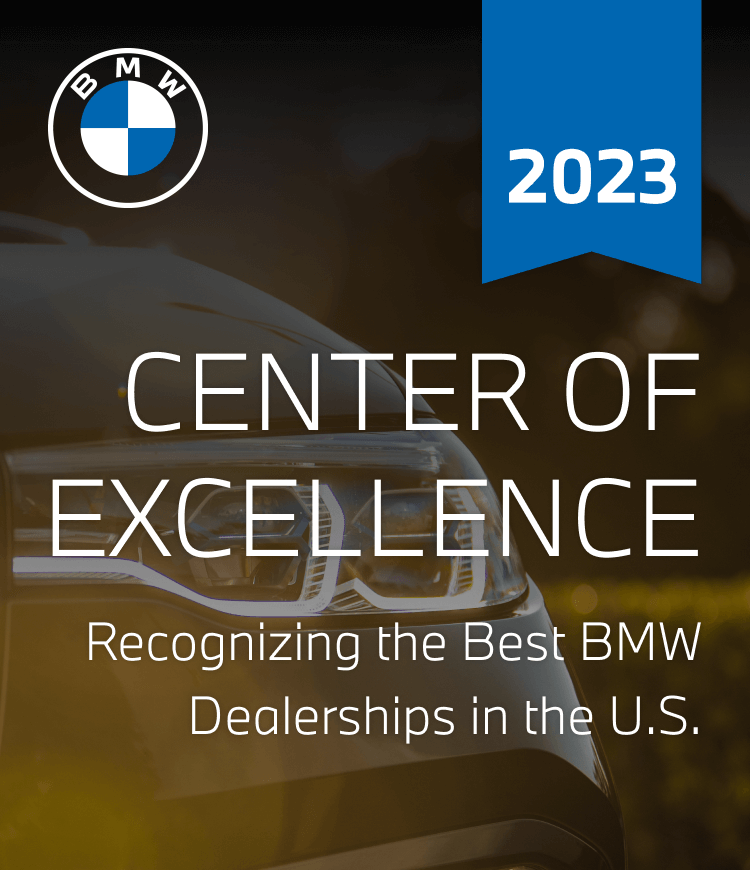 We look forward to serving you!
Find it. Love it. Get it Delivered.
Your express pass to car buying is here. Whether you want to take delivery at home or in-store.
Schedule Service
When you own the ultimate driving machine, you should get the service to match.
Ultimate Service
Galleria BMW has helped thousands get the BMW they love and we can help you too.