ACCELERATE YOUR EXPERIENCE
With choices as vast as the open road, BMW Financial Services delivers an unmatched experience. Personalized financing with rate locking capabilities, flexible leasing payment options, worry-free protection plans, and a seamless transition from one BMW to your next adventure.
A LEASE THAT'S RIGHT FOR YOU
With BMW Financial Services, you have the freedom to tailor a lease to match your driving requirements, including selecting term lengths, accommodating mileage needs, and more, all while enjoying affordable monthly payments.
Pre-Pay Lease Program.
If you opt for making a full upfront payment for the lease, this program provides discounted payments and increased flexibility. At the lease's conclusion, your financial liquidity affords you the choice to buy your BMW.
Keep Payments Low with Multiple Security Deposits.
You have the option to make up to seven security deposits on a new lease or transfer the balance from an existing lease at the end of the lease term to maintain lower monthly payments.
Mileage Adjustment Program (MAP).
Although it's nice to have the option to charge up in public, most EV owners can do almost all of their charging at home. Through the Mileage Adjustment Program (MAP), you have the opportunity to acquire extra miles at a reduced rate, up until the day before you return your vehicle.
Credit Lock.
Seize the opportunity to benefit from attractive rates and current offers by securing a rate for an extended duration, ensuring you never miss out on excellent deals.
Lease Extensions Made Easy.
Not quite prepared to part with your BMW? You might have the opportunity to extend your lease. Explore your options in your My BMW account to keep enjoying your BMW for an extended period.
Guidance for Vehicle Return.
Nearing completion of your lease? If you decide to return your vehicle, BMW Financial Services has the information to help guide you.
FINANCING PROGRAMS OPTIMIZED FOR YOU
BMW Financial Services provides versatile choices with adaptable terms and no mileage limitations. Additionally, when the time comes to upgrade, you can utilize the trade-in value of your current vehicle.
Lock in Rate**
BMW Credit Lock enables you to secure a rate for an extended duration, ensuring you never miss the opportunity to take advantage of a fantastic deal.
Waived Disposition Fee
When you finance your upcoming BMW with BMW Financial Services, we'll waive the disposition fee at the conclusion of your term.
Select Balloon Financing *
This choice provides ownership benefits with lower monthly payments than standard financing. When your contract ends, you can pay the balance in full, refinance the balance, or use your BMW's trade-in value (if there's equity) to offset the balance.
UNIQUE SAVINGS PROGRAMS OFFERED BY BMW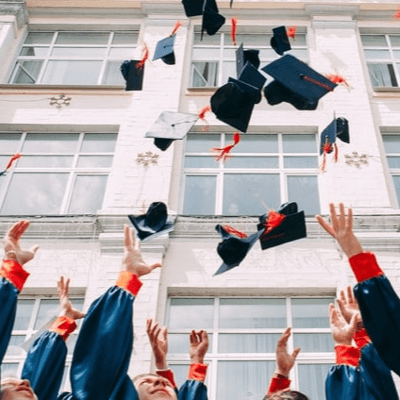 College Graduate
New graduates can enjoy exclusive savings on either a new BMW or a Certified Pre-Owned BMW.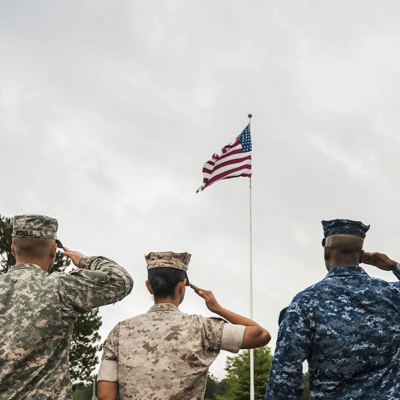 Military Program
Active-duty personnel, retirees, veterans, and military family members can access exclusive savings as a token of appreciation for their service and sacrifices.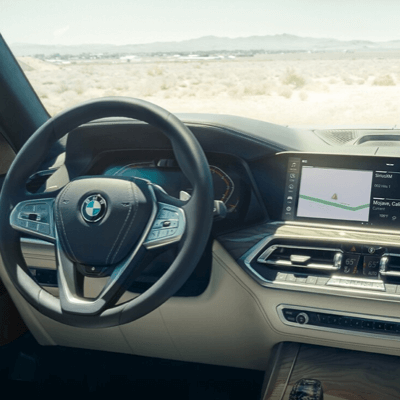 Accessibility Program
Enhance the accessibility of your BMW with rebates available for adaptive equipment.
International Executive
If you are employed in the United States, you may be eligible for this exclusive program.
COVERAGE TO KEEP YOU ON THE ROAD
We go the extra mile.
From all-encompassing protection plans to extended service coverage, we can assist in guaranteeing that your BMW remains shielded from unforeseen events for many miles ahead.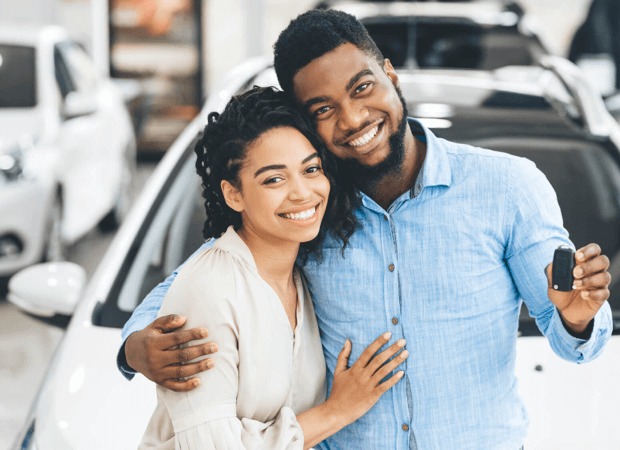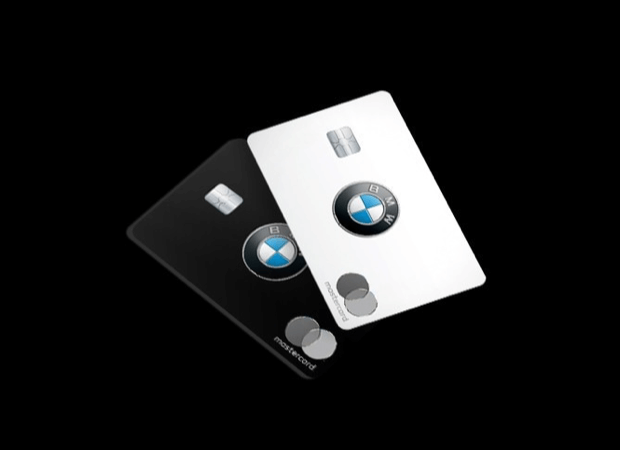 Performance BMW Cards
Swift rewards and potent benefits – discover the BMW Card that suits your needs.
Ask a Specialist Anything
FREQUENTLY ASKED QUESTIONS
BMW Financial Services is dedicated to assisting you in acquiring the Ultimate Driving Machine® you've always desired. We accomplish this by providing transparent pricing, customized lease and financing solutions, and personalized assistance. Our team, who possesses an in-depth understanding of BMW, will direct you toward the ideal products and services for your needs. Additionally, you'll gain access to exclusive advantages, promotions, and events that enhance your overall BMW experience.
Utilizing BMW Financial Services, you have the flexibility to customize a lease that aligns perfectly with your driving requirements. This includes selecting the duration of your lease, accommodating your mileage needs, and more, all while maintaining affordable monthly payments. Our contracts are designed to provide full transparency, as they incorporate your interest rate and the residual value of your vehicle, ensuring complete clarity regarding your lease terms.
In most instances, BMW Certified vehicles are eligible for leasing. The BMW Certified Program is an extensive certification initiative for pre-owned BMWs. To attain this prestigious status, vehicles must have odometer readings exceeding 300 miles but not surpassing 60,000 miles. We meticulously assess each vehicle's CARFAX™ or AutoCheck® report, ensuring it features authentic BMW components and maintains an up-to-date maintenance history. Following this, trained technicians, well-versed in BMW expertise, conduct thorough 360° vehicle inspections, perform necessary reconditioning, and grant approvals. Subsequently, our BMW experts execute a comprehensive road test using all-BMW diagnostic equipment as the final step in the certification process.
Utilizing the Mileage Adjustment Program (MAP), you have the opportunity to acquire extra miles at a reduced rate, even up until the day before you return your vehicle. You can obtain additional lease miles by either contacting us at (800)-959-4269 or by logging into your My BMW account.
BMW Financial Services provides competitive interest rates and offers flexible contract terms ranging from 24 to 84 months, along with a diverse selection of down payment choices. You can tailor your payment schedule to suit your budget, selecting from weekly, bi-weekly, or monthly payment options that align with your financial preferences.
By Phone:
24/7 Account Information: Call 1 (800) 578-5000. For internal calls, dial 1 (614) 718-6350.
Financial Products and Services (for new or Certified Pre-Owned vehicles): Call 1 (800) 831-1117.
BMW Credit Card Questions: For 24/7 U.S.-based Cardmember Services, call toll-free at 1 (866) 845-3079. For international inquiries, call collect at 1 (701) 461-2543.
Online:
Secure Message Center (SMS): To send a message regarding your financial services account or vehicle, please use the Message Center.
My Account: Log in to MyBMW to access your account online.
My BMW App: Download the My BMW App from the App Store or Google Play.