Galleria BMW is a luxury car dealership in D'Iberville that is redefining the car purchase experience. At Galleria BMW, we know that you want a vehicle that thrills you. The problem is that the process of purchasing a vehicle can spoil the experience. That's why we're passionate about providing the ultimate experience. Galleria BMW offers an exceptional array of new BMWs and popular pre-owned vehicles. Our team offers white-glove service from the moment you enter the dealership. We'll work hard to find exactly what you need and deliver it directly to you. Every new BMW comes with a complimentary 3-year service plan at no additional charge to our customers. Step into Galleria BMW and experience the thrill you've been chasing.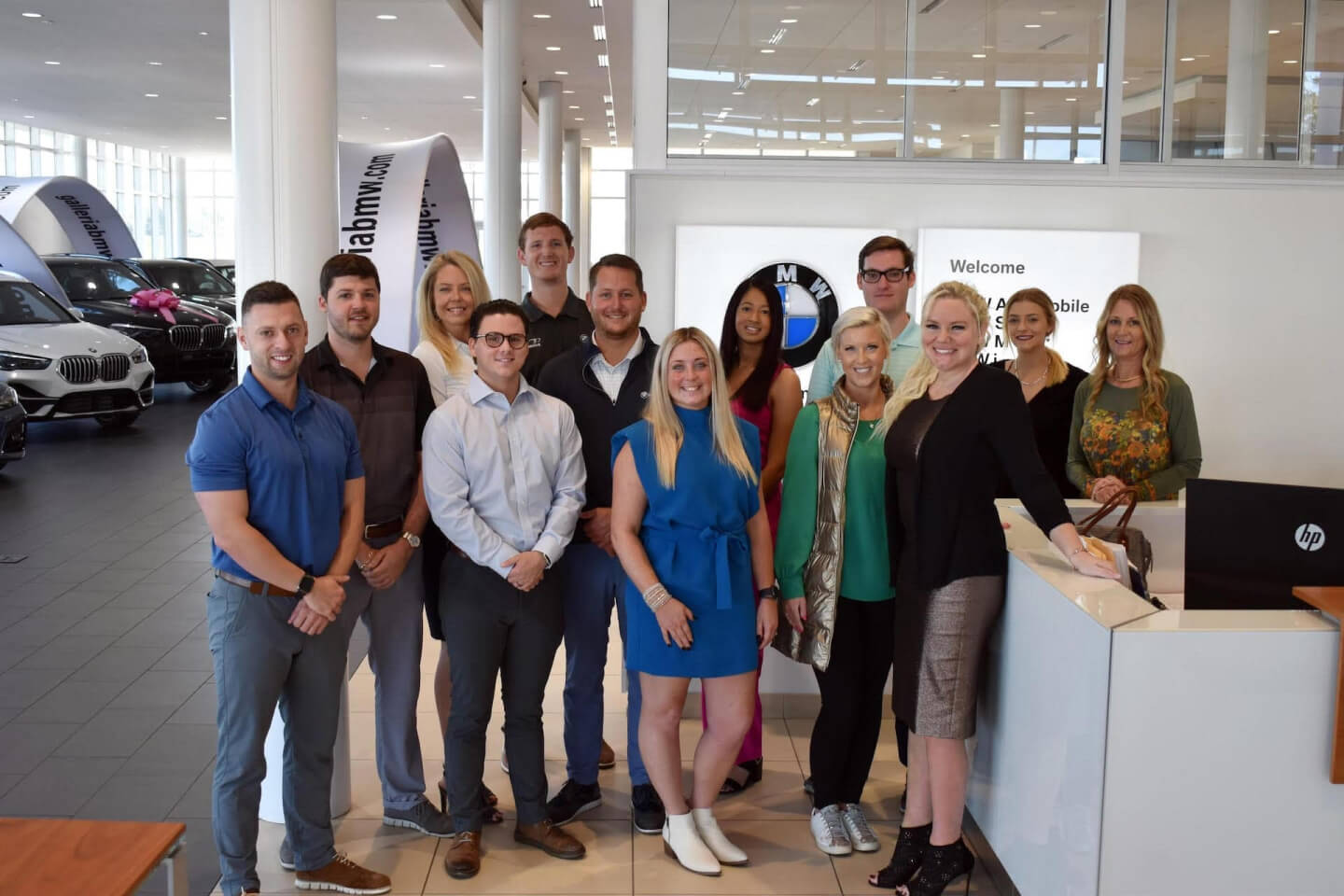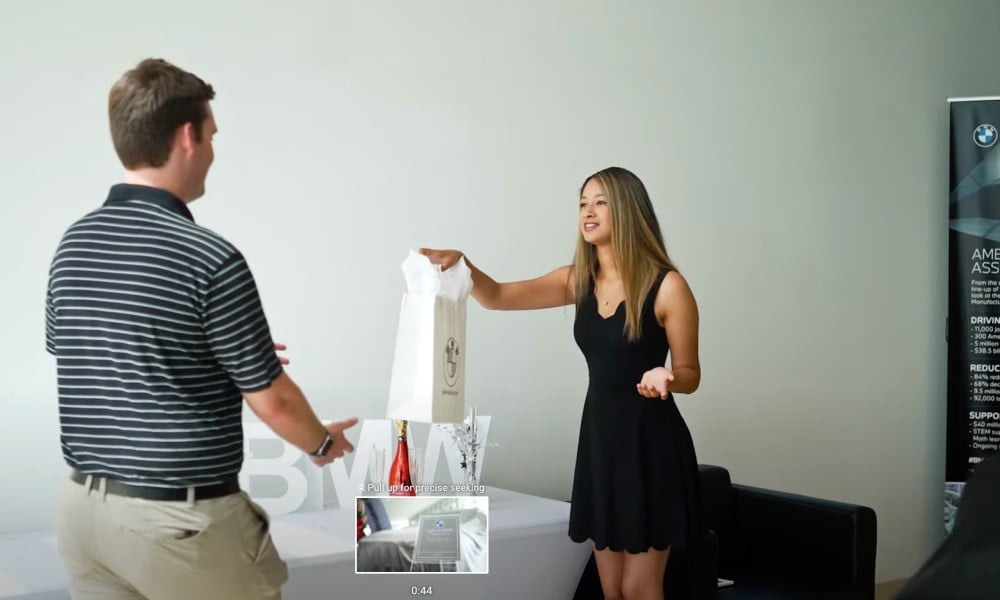 Why Galleria BMW
Our state-of-the-art facility located at 11282 Mandal Pkwy, D'Iberville, MS 39540, offers an exceptional automotive experience. Step into our inviting 11-car showroom, explore our mesmerizing collection of BMW models, and indulge in the luxury of our five customer lounges, including the exquisite "Isetta" Bar. Our dedicated team of advisors in Sales, Finance, Service, and Technical Support will guide you through every step of your luxury car-buying journey, providing the largest selection of high-quality vehicles. Experience our exceptional service and meet our knowledgeable BMW Geniuses, experts who will enhance your understanding of every feature that makes your BMW the Ultimate Driving Machine™. Contact or visit us today to discover why Galleria BMW is the National #1 ranked BMW center, and embark on an extraordinary automotive journey.
We look forward to serving you!
Superior Financing
We help our customers obtain the most attractive financing offers available.
Unlimited Choices
Choose the perfect vehicle from thousands of options or order your dream car.
Ultimate Service
Galleria BMW is all about exceptional customer service from start to finish.