SPEND LESS ON FUEL
In almost all cases and situations, recharging an electric vehicle costs significantly less than filling up a tank of gas.

NO MORE OIL CHANGES
Fully electric vehicles don't need motor oil at all. According to Consumer Reports, buying an EV could cut your repair and maintenance costs in half.

CHARGE UP AT HOME
Although it's nice to have the option to charge up in public, most EV owners can do almost all of their charging at home.

A FASTER, QUIETER RIDE
Electric motors provide instantaneous torque and produce far less noise than gas-powered engines.

BENEFIT FROM INCENTIVES
The federal government is currently offering a tax rebate for up to $7,500 off the cost of an EV. State and local governments have their own incentives, too.

YOU'VE GOT OPTIONS
Not quite ready to leave gas behind? Hybrids and plug-in hybrids form a middle ground that no buyer can overlook.
CHOOSING THE RIGHT ELECTRIC VEHICLE

BATTERY ELECTRIC
Battery electric vehicles, or BEVs, run exclusively on electric power.

TRADITIONAL HYBRID
Fill up on gas in the same way you're used to. Go further on every tank.

PLUG-IN HYBRID
Plug-in hybrid vehicles use electricity for short trips, but can switch to gas when necessary.

FUEL-EFFICIENT
For some drivers, the best option is a gas-powered vehicle that gets 40+ mpg.
Owning An Electric vehicle
THREE WAYS TO CHARGE
Level 1 Charging uses a standard household outlet. This method adds between 2 to 5 miles of range per hour. That's perfect if you need to charge a plug-in hybrid overnight, but it's not the best option for a fully electric vehicle.
Level 2 Charging requires a specialized wallbox or charging station. With this method, you can add between 10 and 20 miles of range per hour. Most public charging stations offer Level 2 Charging, but you can also install a Level 2 station at home.
Level 3 Charging can only occur at specialized DC Fast Charging public stations. These chargers can add between 60 to 80 miles of range in about 20 minutes, so they're useful when you're on the move.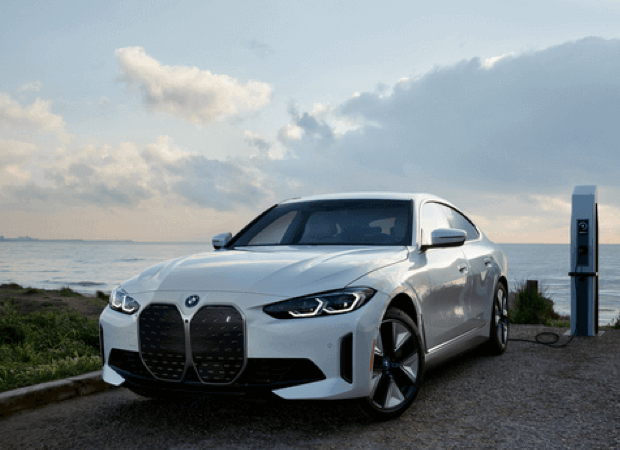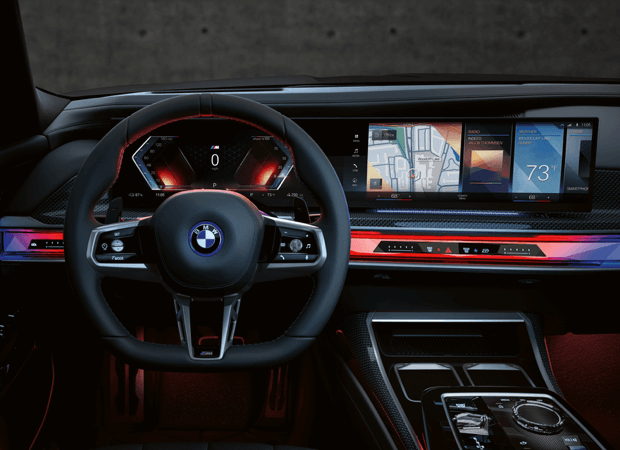 CHARGING UP AT HOME
If you intend to bring home a fully electric vehicle, it's worth it to install a Level 2 Charging wallbox at your home. If you live in an apartment or a condo, you can speak with the property manager about installing a charging station on the premises. A licensed electrician will be able to help you take the next steps. If you intend to bring home a plug-in hybrid, you may be able to get by using a standard household outlet. However, if you plan to make a leap to the fully electric lifestyle later on, it's not a bad idea to get ahead of the curve.
You can expect the battery in your electric vehicle to last for 100,000 to 200,000 miles—and it's worth remembering that most manufacturers offer eight- to ten-year battery warranties. Right now, the best way to protect your battery is to keep your charge between 20% and 80% on most days, and to use Level 2 charging over Level 3 charging whenever possible. It's also wise to avoid extreme heat.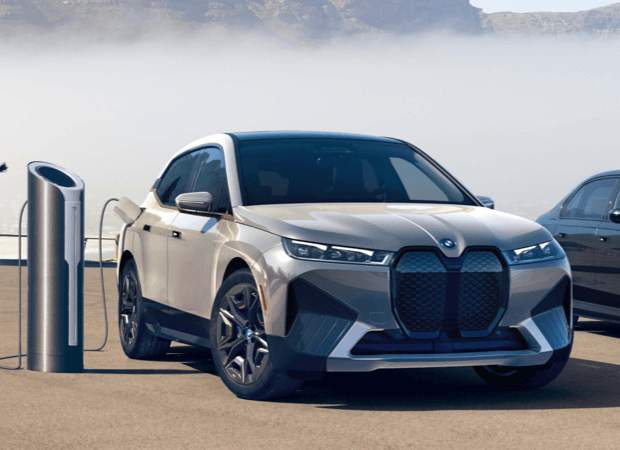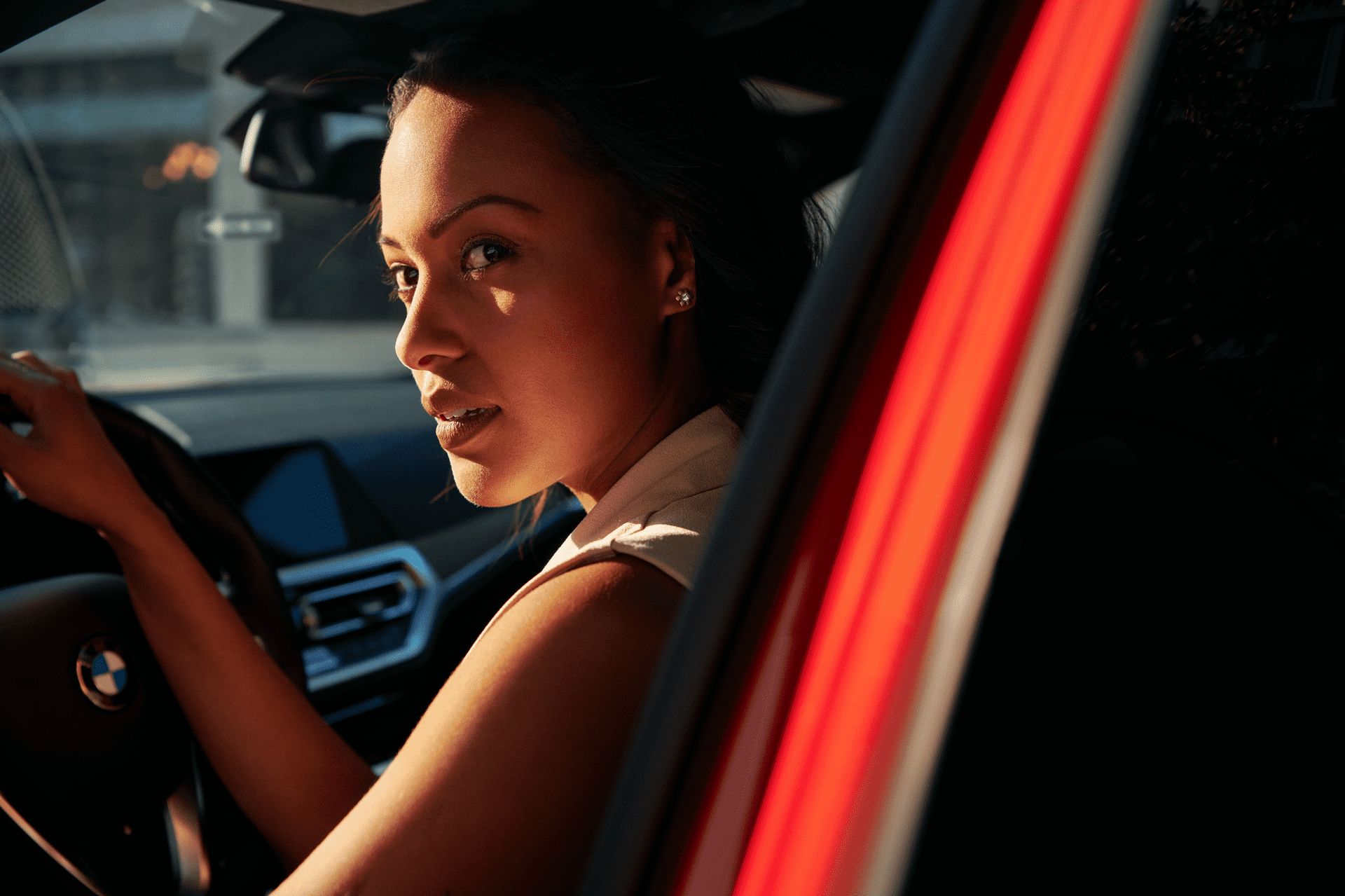 ELECTRIC VEHICLES: BENEFITS & OWNERSHIP
The automotive industry is changing fast, but is an electric vehicle really the right choice for you? We think that an EV can be a great choice for almost any kind of driver, and not just because they're better for the environment than traditional gas-powered vehicles. EVs also cost less to refuel and maintain than other models, and offer more than enough range for commutes, errands, and day trips alike. Plus, a wide selection of tax incentives can make your favorite EV more accessible than you might expect! Ready for a closer look? We thought so.
HOW TO INSTALL A CHARGING STATION
EV ownership might seem daunting, but preparing your home to accommodate an EV is as simple as calling an electrician. This expert will be able to tell you if your home's power grid can accommodate the additional strain, and—once you've made enough space in the garage—install a Level 2 Charging station that you can rely on every day! Although there are a wide range of charging stations available, all BMW EVs are compatible with industry-standard charging architecture. If you have any questions, we'd be more than happy to talk you through your options. Contact us today!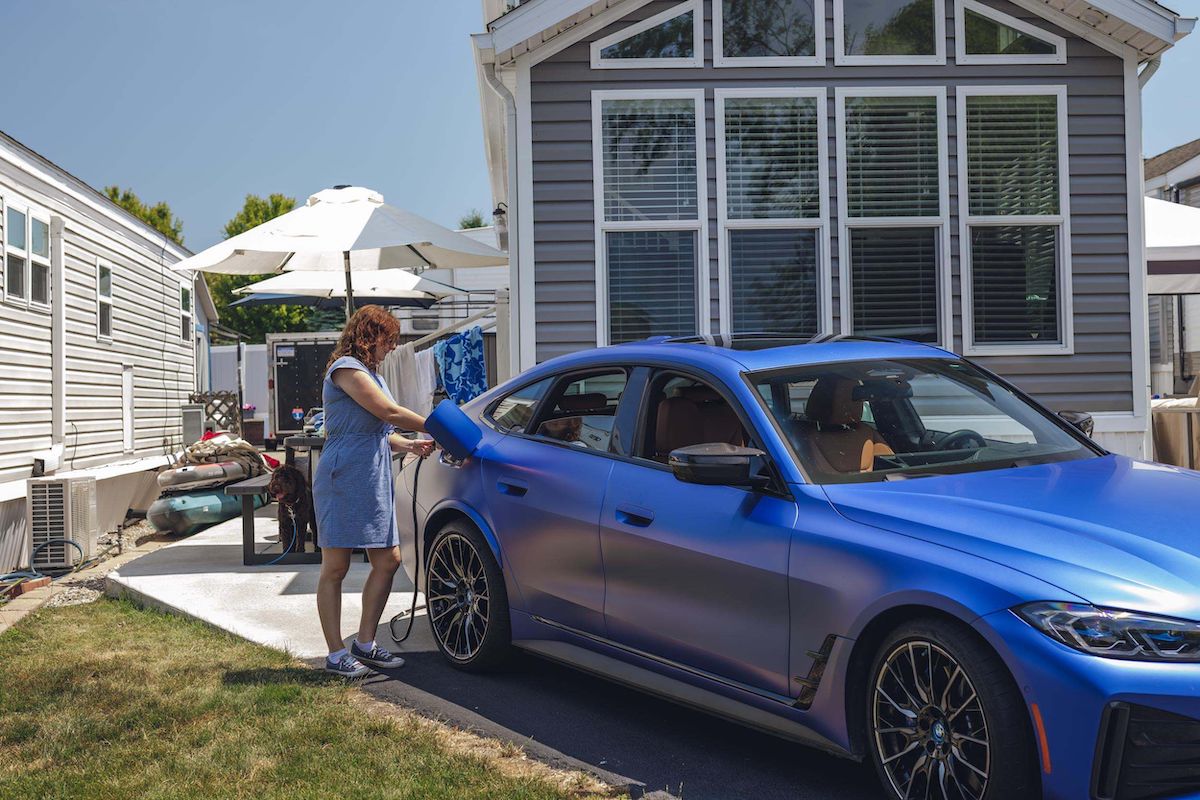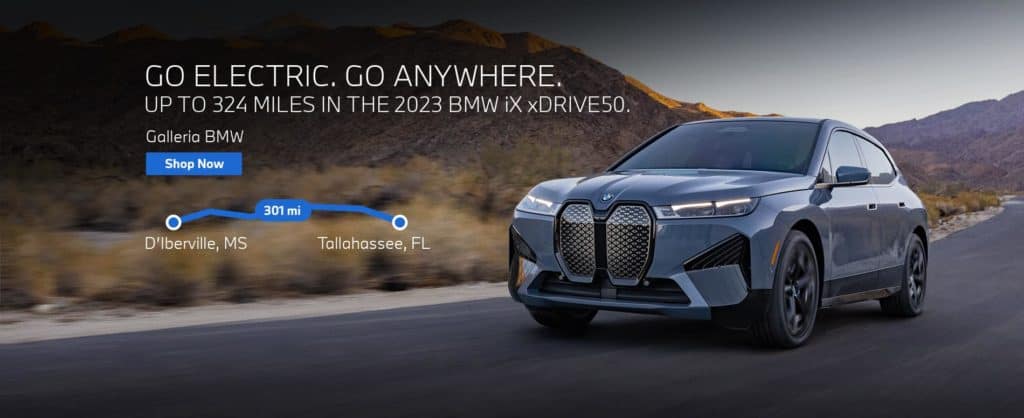 Ask an EV Specialist Anything
ELECTRIC VEHICLES: FREQUENTLY ASKED QUESTIONS
The Federal Government is currently offering up to $7,500 off the cost of select new electric vehicles, in the form of a tax rebate. Additional state and local tax incentives are often available—including in Mississippi. New electric vehicles are eligible for a state-level tax rebate of up to $1,250. For pre-owned models, this incentive drops to $750. Even PHEVs are eligible for certain incentives!
Consumer Reports estimates that the average EV owner will save around $800 to $1,000 per year on fuel costs. Precise savings will vary depending on where, when, and how you charge your EV.
Consumer Reports also found that EV owners will save an average of $4,600 on vehicle repairs and maintenance over their vehicle's lifespan, compared to those who drive gas-powered vehicles. These savings are partly due to the fact that EVs have fewer moving parts than gas-powered vehicles, and are therefore less likely to require expensive repairs.
Today's electric vehicles currently offer a range of roughly 250 to 350 miles per charge. That's more than enough range to meet just about any driver's daily needs. Most modern EVs can be charged up in a relatively short time—especially at Level 3 DC Fast Charging stations—and that means these vehicles are perfectly suitable for road trips and long-distance drives.
BMW protects its lithium ion batteries for up to eight years or 80,000 miles, whichever comes first. If the battery fails prematurely due to defects in parts or workmanship, it will be repaired or replaced at no cost to you.
Owning an electric vehicle has numerous perks, one of which is not having to deal with the usual routine maintenance requirements of an internal combustion engine. This means no oil changes since BMW's electric vehicles are powered by a performance battery that doesn't need lubrication. Beyond not having to worry about oil levels and changes, Electric vehicles like iX and i4 require a similar service schedule to other luxury vehicles including:
Pollen Filter and Air Filter: Every 20,000 miles or 2 years
Brake Fluid every: 20,000 miles or 2 years
Battery Coolant: Lifetime change if replaced
Tire Rotation: Check and rotate every 10,000 miles or 1 year
Wiper Blades & Windshield Wiper Fluid: Check every 20,000 miles or 2 years
Performing these recommended services helps ensure maximum performance and efficiency, prevents costly repairs, increases safety, and extends your iX or i4's lifespan.
EVs are better for our wallets and for the world at large. Here's what you need to know:
EVs produce no tailpipe admissions. Wherever EVs replace gas-powered vehicles, the air gets cleaner. That could help to improve your community's long-term health!
EVs are often eligible for HOV lane access on major highways and interstates, so you can spend less time in traffic.
In most locations, drivers who charge their vehicle during off-peak hours can save even more on fuel.