What Is The Cost Of Replacing Headlights On Your Car?
Learn about the
cost of replacing headlights on your car
from Galleria BMW.
Headlights are an essential safety feature in any vehicle, as they supply illumination to see the road ahead of you, specifically in dark conditions like nighttime or during heavy storms. Working headlights also allow other motorists and pedestrians to see your vehicle, which can help avoid collisions. Over time, headlights can become cloudy, dim, or burn out, compromising visibility and increasing the risk of accidents. Replacing and updating broken or failing headlights is crucial in ensuring that your vehicle remains roadworthy. Cosmetically, replacing your headlights can also upgrade the look of your old vehicle. Dull or yellowish-tinted headlights can make your car look outdated and old, while replacement headlights can give it a fresh and polished appearance. When upgrading your headlights, selecting original manufacturer bulbs that are made to fit is crucial. It's also suggested that drivers update both headlights simultaneously, even if only one is malfunctioning, to ensure the correct illumination and to help avoid uneven wear and tear. The headlights play a vital job in ensuring driver safety on the road, and replacing them when they lose effectiveness or even fail is an important aspect of vehicle maintenance..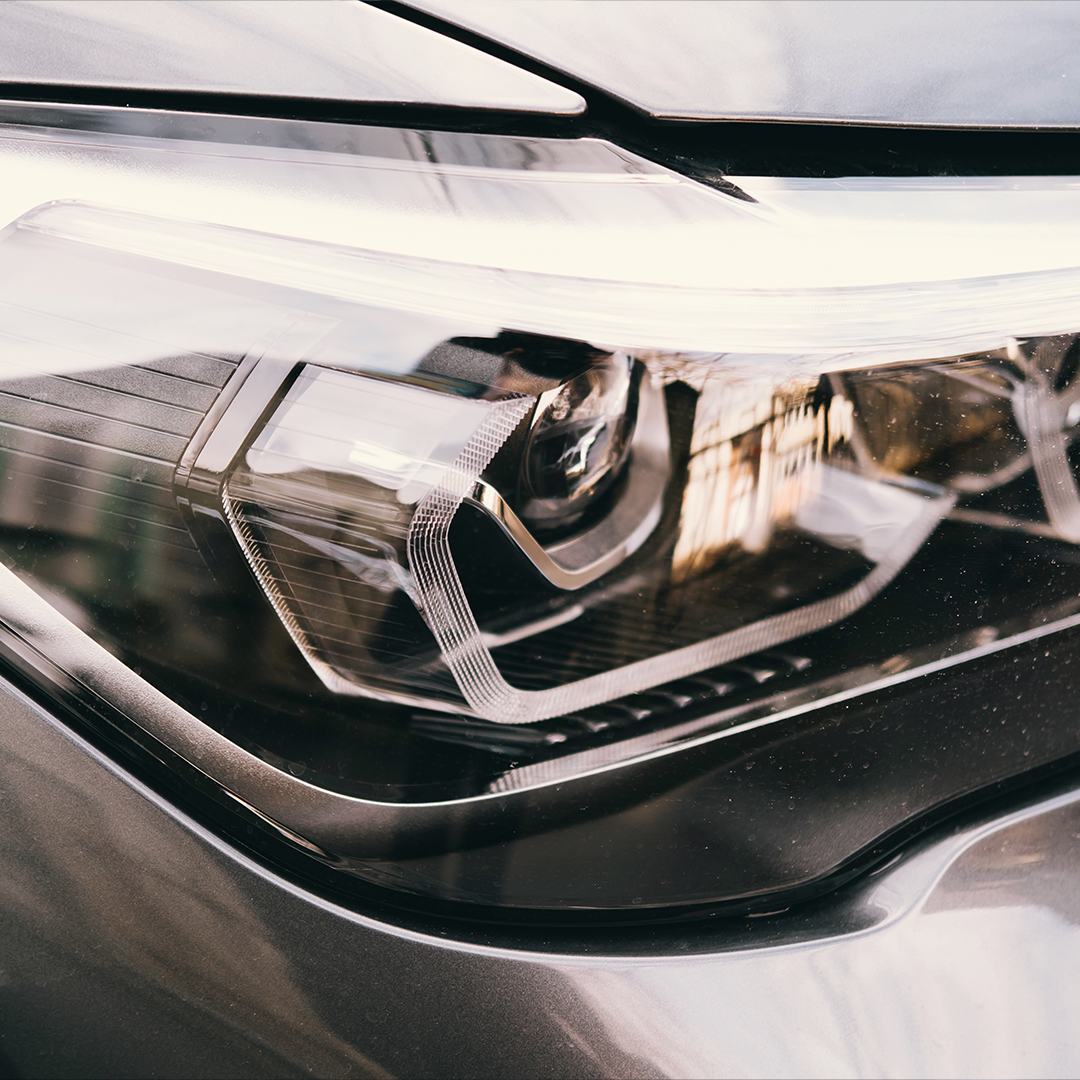 OEM Headlights
The option between aftermarket or original manufacturer headlights may feel like it depends purely on your needs and budget. Original manufacturer lights were designed to fit perfectly and function optimally with your specific make and model, but the consequence is that they are a little more expensive. Meanwhile, aftermarket headlights often cost less and boast more customization options. Non-OEM headlights may be appealing due to customization and affordability, but headlights from the original manufacturer are the best option for safety, performance, fit, and finish.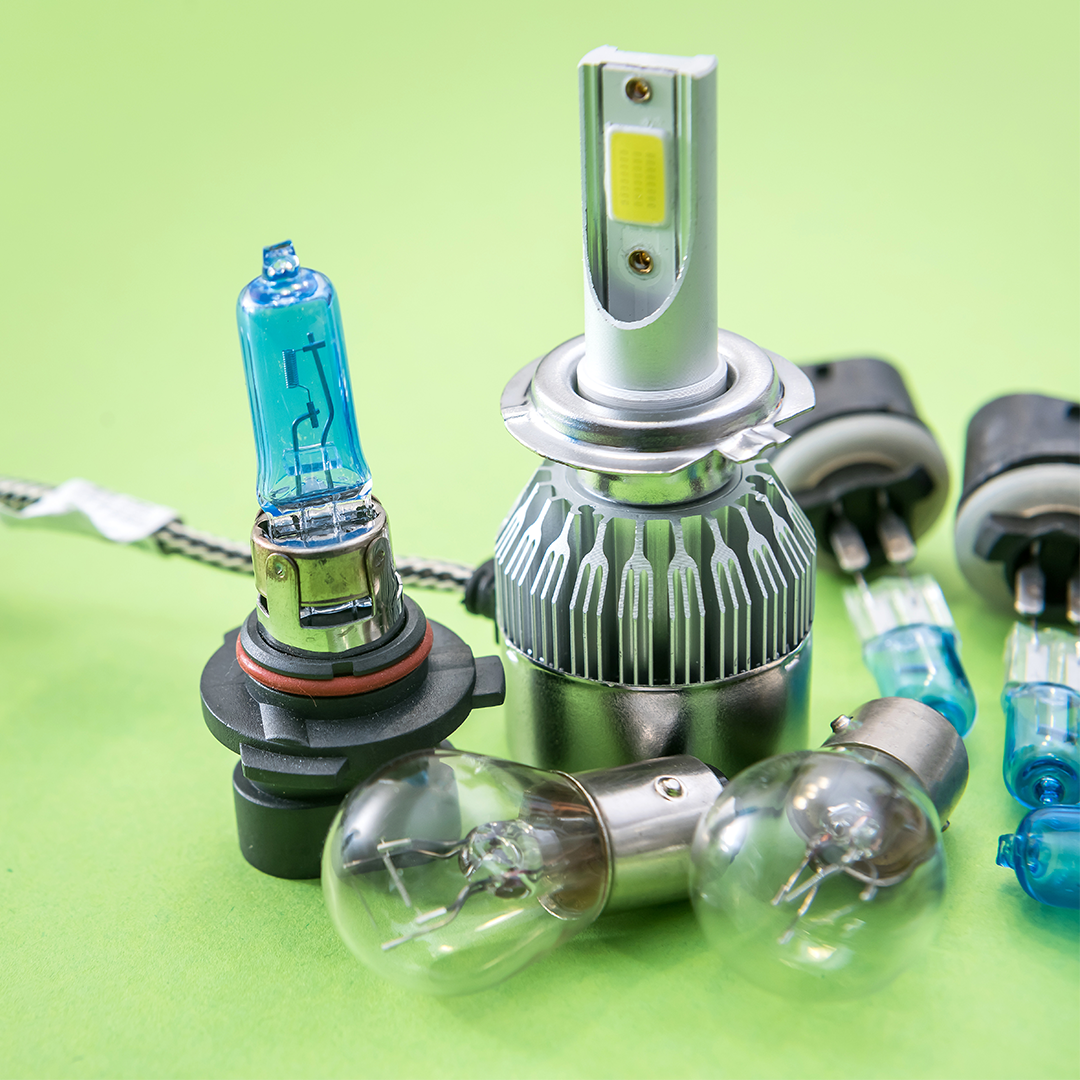 LED vs. HID Headlights
Halogen headlights are the warm, yellowish color lights most often seen on older vehicles. They are the most affordable and are simple to replace, but they generally can be hot to the touch and use more power. LED headlights are a fairly new technology, and they offer several benefits over standard headlights. Most notably, they are brighter than halogen bulbs, provide a more natural, white light, are more durable, and use less power. The one drawback to LED headlights is that they can be more expensive to buy and could need professional installation.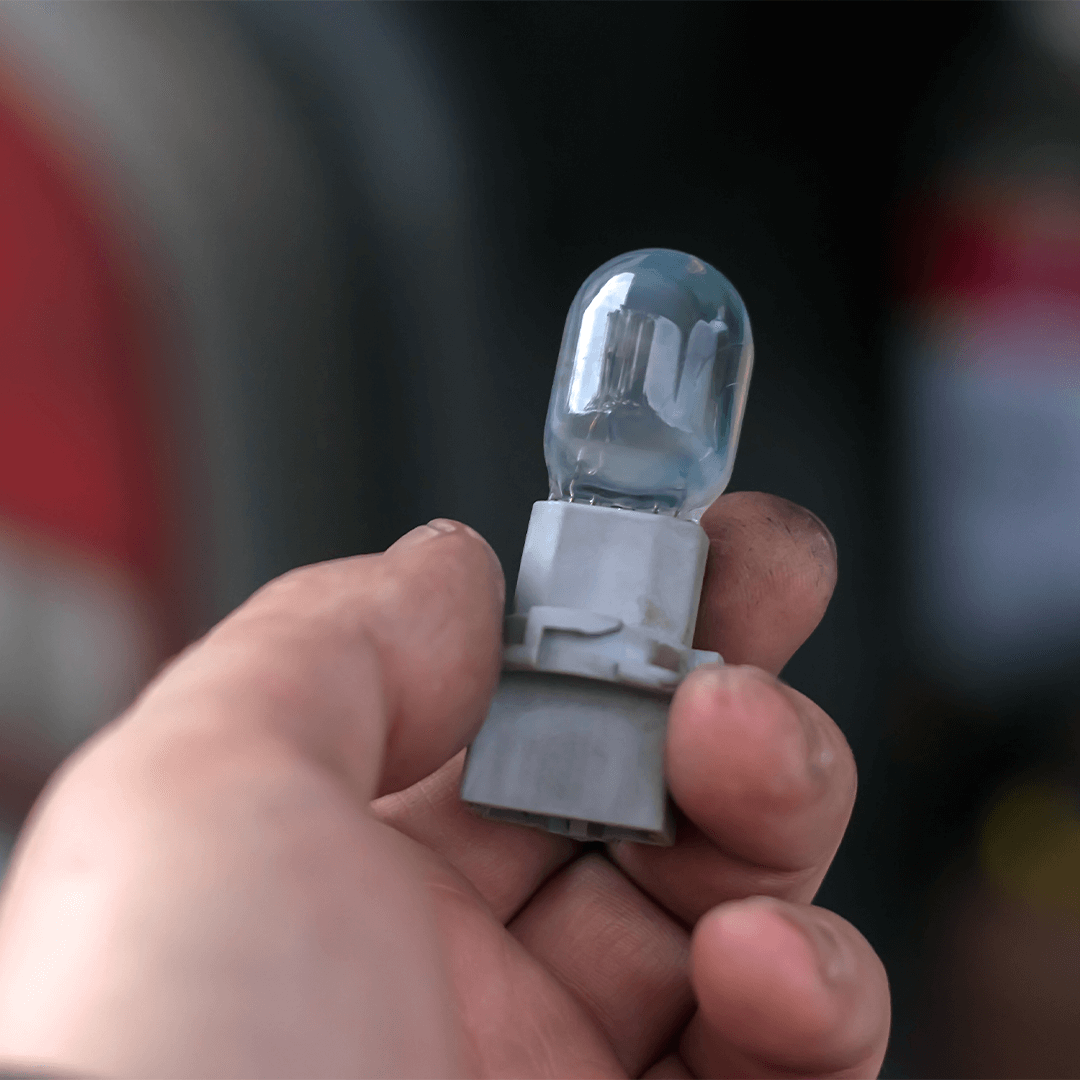 Price To Replace Headlights
The price to update your headlights will depend on your car's make and model, and what version of lights your vehicle has installed. As mentioned earlier, halogens won't be as pricey as Xenon headlights but may not last as long or won't be as bright. Ask your service professional about available upgrade options, because we might have OEM LED headlights to update your ride, and at a reasonable cost.