What is the 2024 BMW X6 Top Speed?
What is the
top speed of the BMW X6
?
BMW X6 0-60 MPH Specs:
The answers to any powerful questions won't match the speed you'll see when driving. Before you even ride in the X6, you'll feel incredibly cool stepping inside the X6 or just seeing it. The BMW X6 combines the forces of BMW's popular Sports Activity Vehicles and their stylish Coupe models that create the best vehicle for any environment. It uses swooping rooflines and long front hoods that most coupes feature, all with an SAV body style that provides you with the storage space you need. Not to mention use some beautifully upholstered chairs and a large standard Panoramic Moonroof to provide you with endless views inside of the BMW X6. Optional features like the M Sport Package might make every BMW X6 trim level much more exciting with an abundance of unique design details and the M Sport suspension.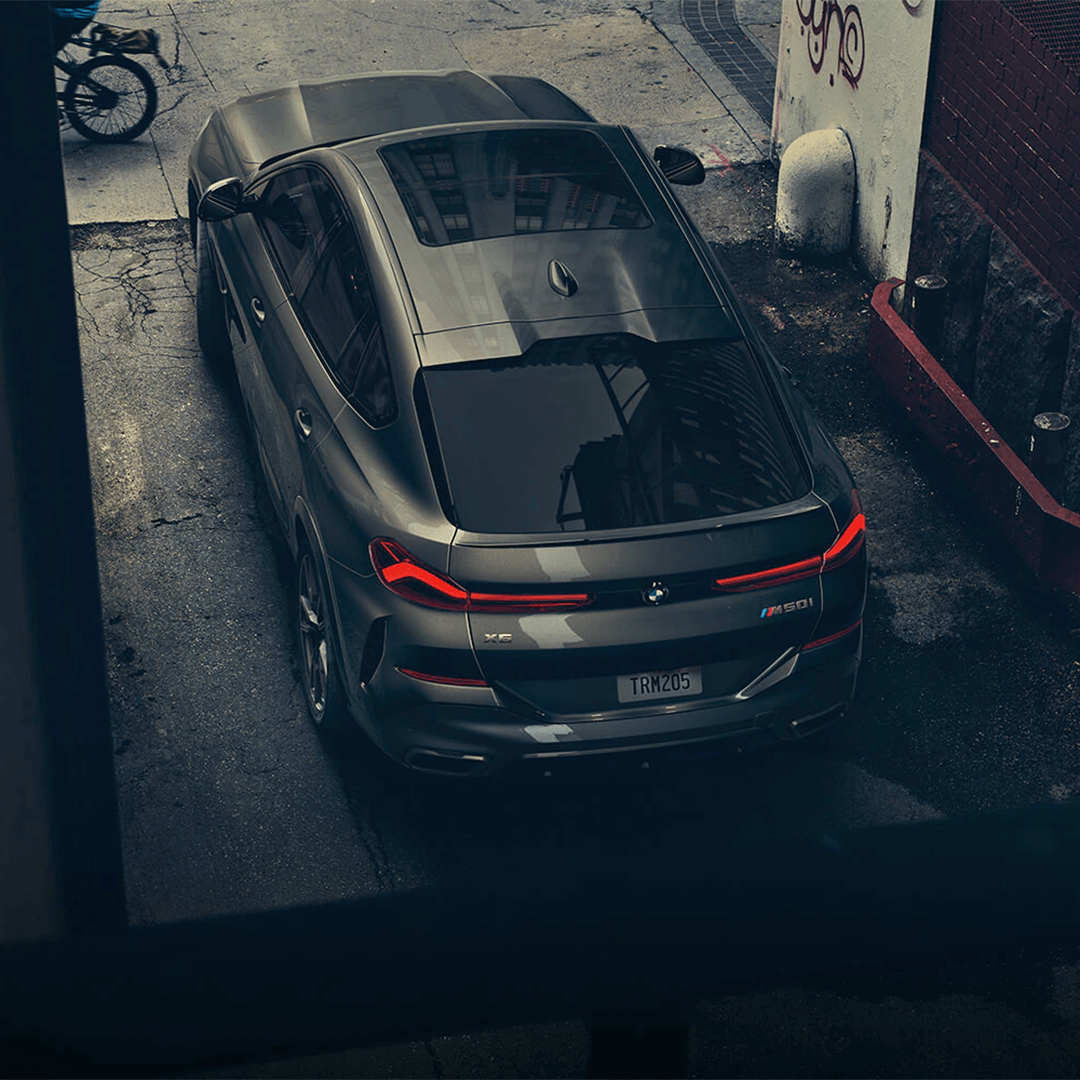 What is the BMW X6 0-60 Time?
There aren't many discrepancies when comparing the trim levels, but the BMW X6 0-60 mph performance takes just 3.6 seconds. The trio of different builds of the BMW X6 all lists a different 0-60 time for them and their powerplant. Beginning with the xDrive40i version, you'll go from 0-60mph in only 5.2 seconds, and the BMW X6 M50i has a 4.2 second 0-60 time. The fastest time you'll see in the BMW X6 is using the BMW X6 M model, which has a 3.6 second 0-60 time.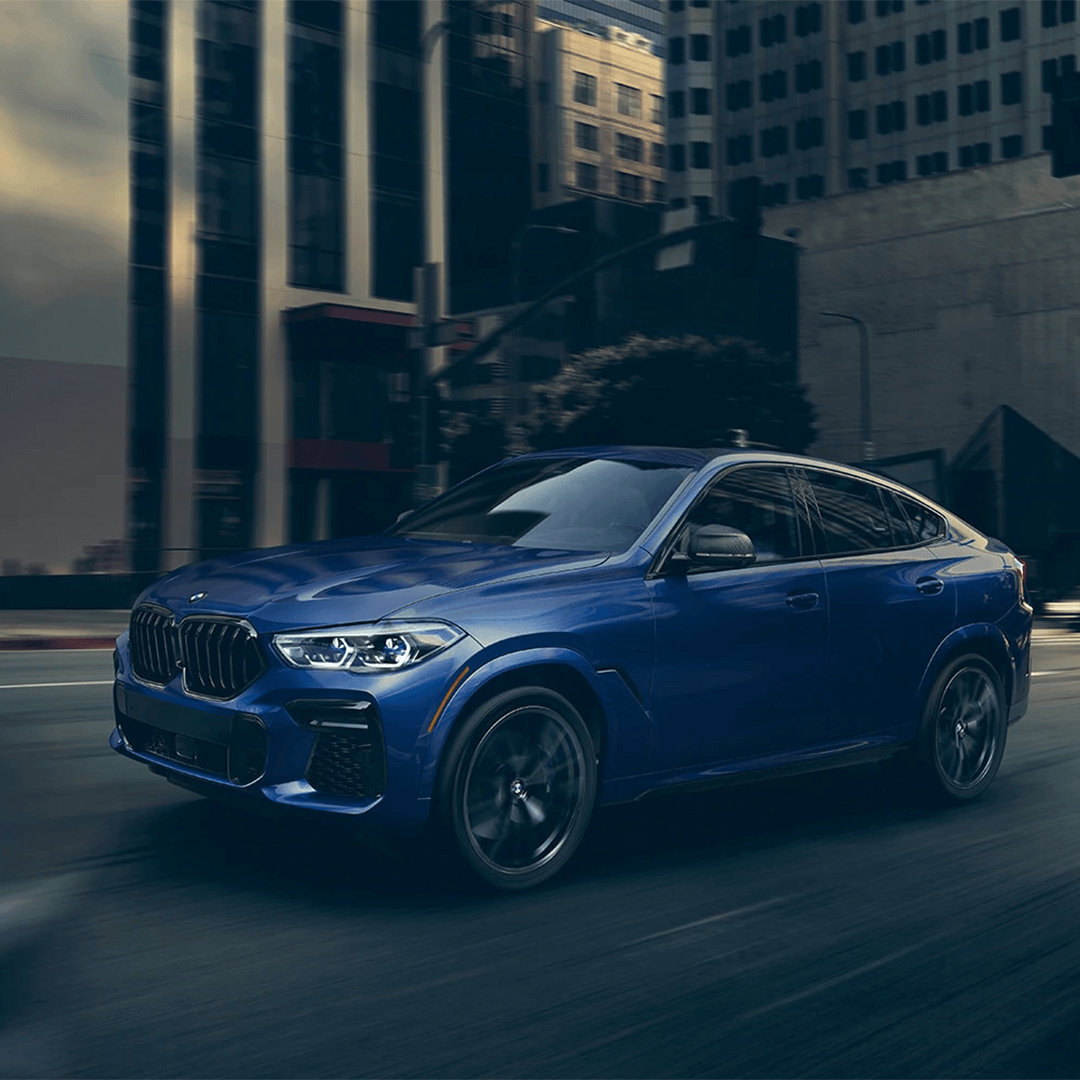 What is the Horsepower of the BMW X6?
Using the standard setup, the BMW X6's standard horsepower is 375 HP. The standard xDrive40i trim level of the X6 has a 3.0L BMW M TwinPower Turbo engine under the hood that produces 375 HP and 8-speed transmission to enhance every drive. Going up a level, the BMW X6 M50i model uses a 523hp producing 4.4-liter BMW M Performance TwinPower V-8 Turbocharged powerplant. Lastly, you have the most capable version of the BMW X6, the M model, which uses a 4.4L powertrain to create 553 lb-ft of torque and 617hp.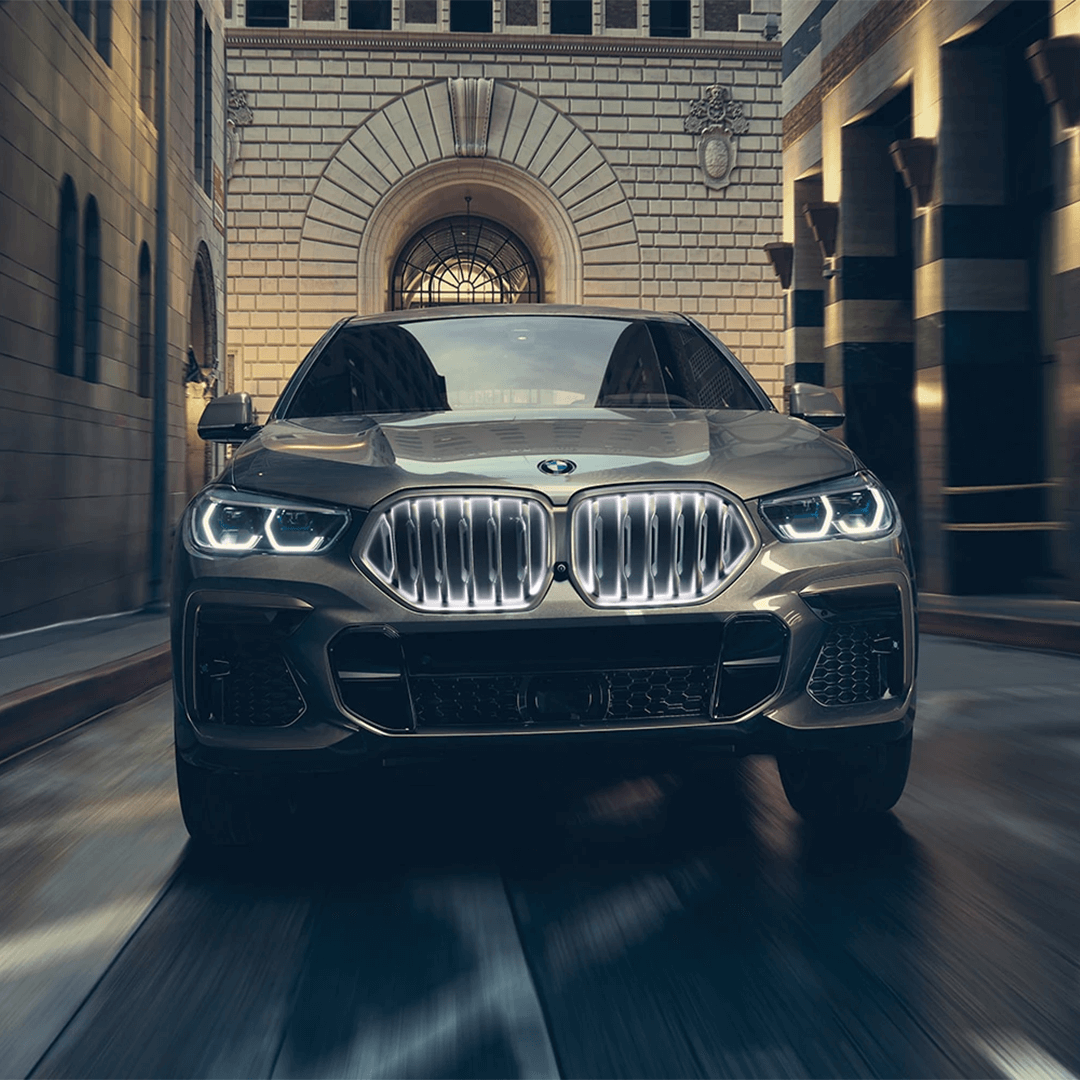 What is the Top Speed BMW X6?
Right from the source, the BMW X6 has a 186 mph max speed. This feature is from the ultra-powerful and top-of-the-line engineered M model that's fearless when it's on the road. But these high speeds should never be reached while riding on any road and should be seen as a potential display of speed from their intense engines.