What Is The 2023 BMW X5 Top Speed?
Wondering about the
what the 2023 BMW X5 top speed is
.
X5 Engine Performance
The X5 is the vehicle you've always been dreaming of. Not only based on its immense performance ratings but also the supreme variety of features that makes driving the SUV so fun. You'll always love hopping inside of the BMW X5 any day due to the SUV's jaw-dropping look all-around. Drivers will get every chance to personalize the appearance of your X5 with optional Icon LED Headlights, Glass Controls, and plenty of optional upholstery options. While building your personal X5, you'll get the option of the sDrive40i, xDrive40i, xDrive45e, M50i, or M trim levels. The most stylish model of the X5 is the BMW X M trim level, which utilizes a kidney grille, high-gloss black finishes, and illuminated badging. But, the base xDrive30i and xDrive40i models have a lot of flash as well that can be adjusted to fit your expectations and inspire every drive.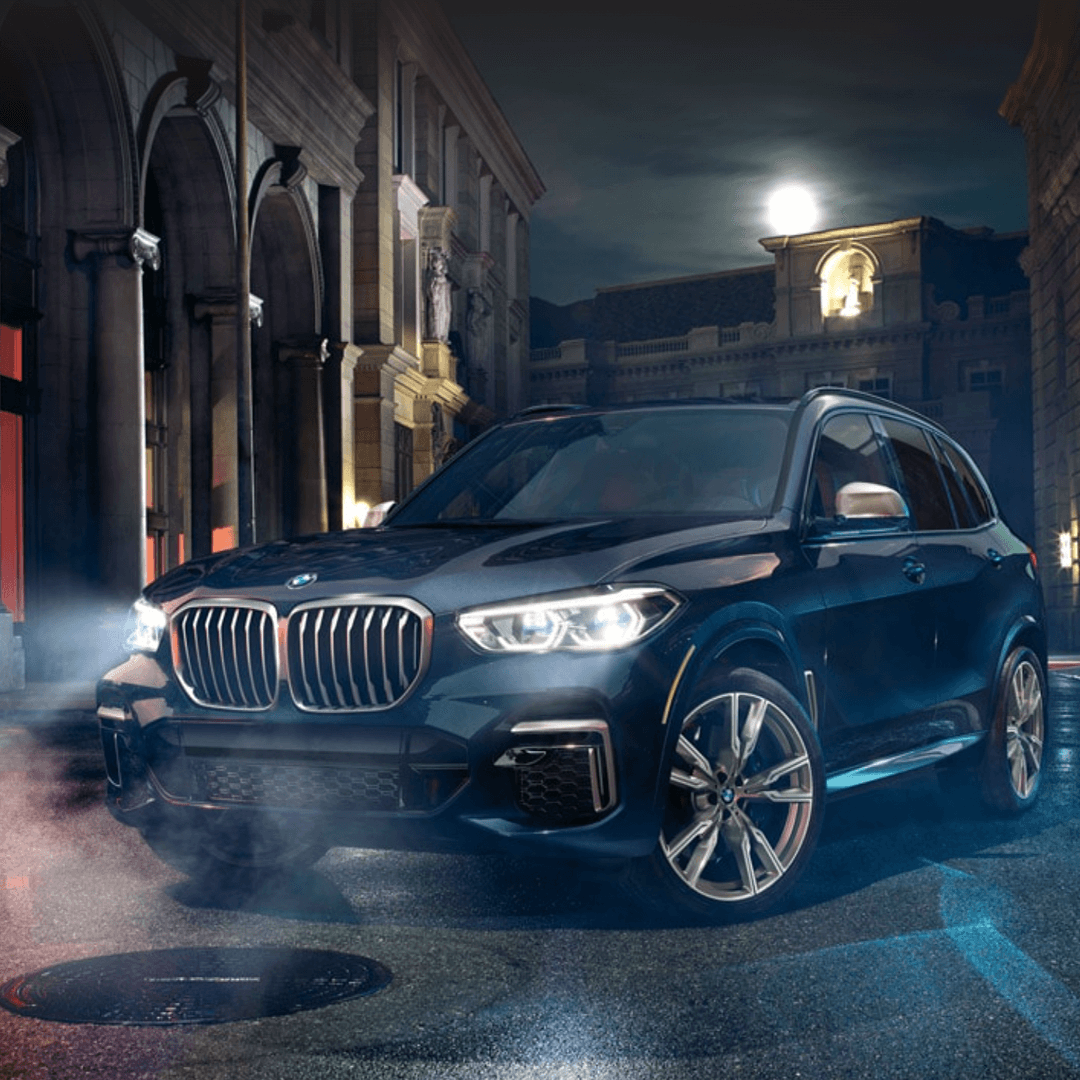 What is the Horsepower of the BMW X5?
The BMW X5 has 335 horsepower in the standard trims. Starting with 335 HP is quite an astounding output for any kind of model, which comes from the standard BMW M TwinPower Turbo 3.0-liter powertrain. The most capable engine will be the TwinPower Turbocharged 4.4-liter V-8 that produces 523hp in the BMW X5 M50i and 600hp in the X5 M when used with those trims. There's also an X5 xDrive45e trim level for a Plug-In Hybrid approach that produces 389 horsepower and 443 lb-ft of torque.
BMW X5 0-60 Time
The X5 can go from 0-60 miles per hour in just 3.7 seconds. You can see this with the impeccable BMW X5 M trim level that equips the 4.4-liter TwinPower Turbo V-8 powertrain. The base fuel Turbocharged 3.0L engine hits 60 miles per hour in 5.3 seconds, and the Plug-In build of the same 3.0-liter engine takes 6.3 seconds to go from 0-60mph. Lastly, the BMW X5 M50i goes 0-60 miles per hour in only 4.1 seconds, and that's one more incredible dimension.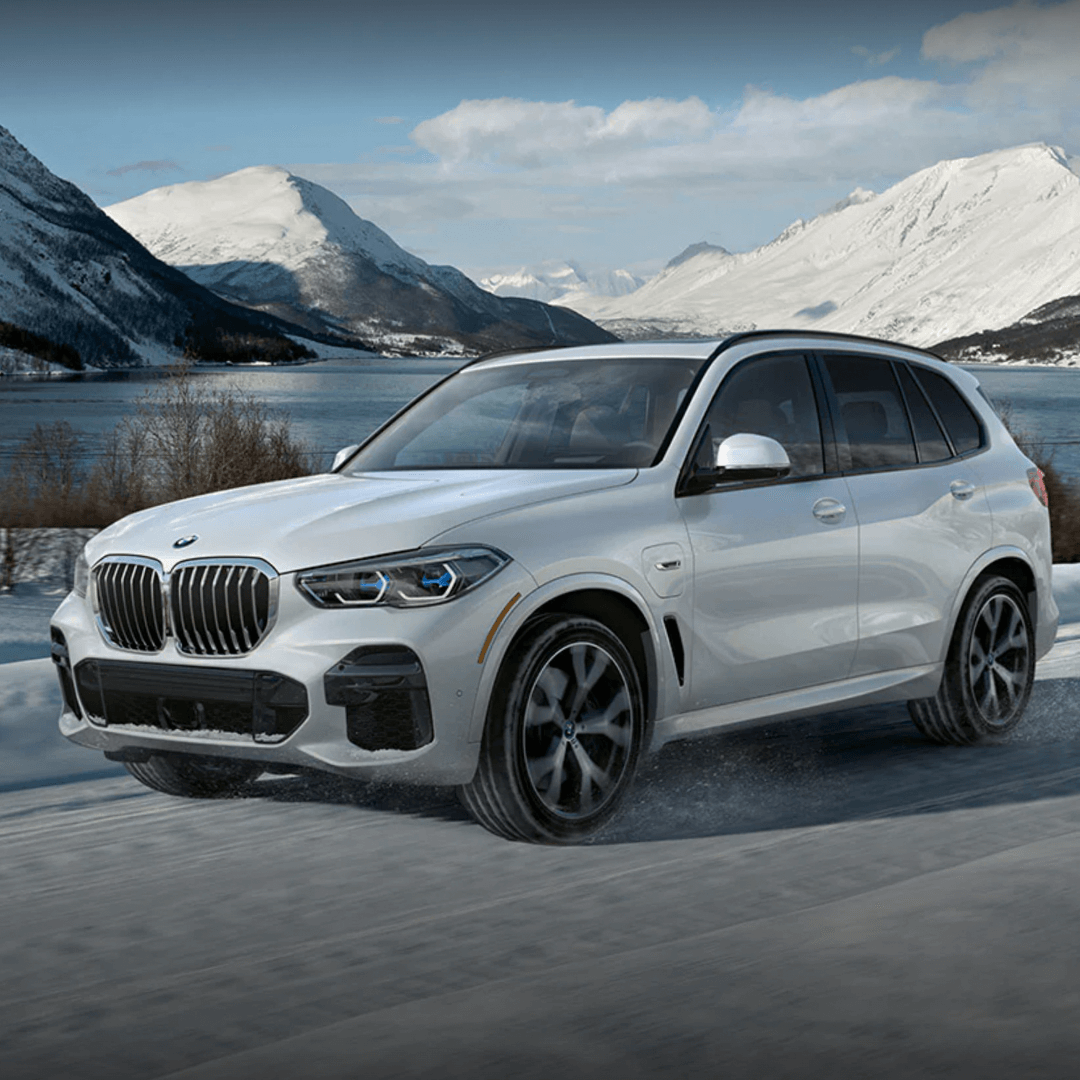 X5 Top Speed
The BMW X5 has a 130 mph max speed. No matter what trim level and powertrain build you decide on, the X5's top speed will be 130 mph. The lone model that differs is the BMW X5 M trim, which can hit a max speed of 155 mph instead. So there's plenty of ability in the X5 however, drivers need to drive responsibly and use its horsepower rightly on any highway. The BMW X5 can provide tons of force whenever you need to change the gears, but you should follow the local speeding and traffic laws.