The Human Touch: Why People Matter More Than Cars at Galleria BMW
The Human Touch: Why People Matter More Than Cars at Galleria BMW
It's that time of year again—the time when our team starts to reflect on what really matters to us. For Galleria BMW, the clear answer is the relationships we create with our customers. We want to earn the right for repeat opportunities to conduct business and serve friends and family members. That's why Galleria BMW focuses on people first—not cars.
We know that most consumers approach car dealerships with caution, often feeling more comfortable visiting a dentist than considering their transportation needs. Galleria BMW works hard to create a different kind of experience.
We listen to the consumer's needs, strive for solutions that make sense, and have fun when we can. That means our focus isn't always on selling cars—we may discuss depreciation, negative equity, lease or loan rates/interest, revolving debt, planned body style changes, and loan-to-value that may not make sense for the consumer.
Basically, Galleria BMW focuses on the person—not just the car. We don't think of ourselves as a car dealership, but rather as people who provide automotive solutions based on individual customer needs. We don't just talk about cars, but work hard to create relationships with our customers and give them the best experience possible.
Experience Galleria BMW: Where People Matter More Than Cars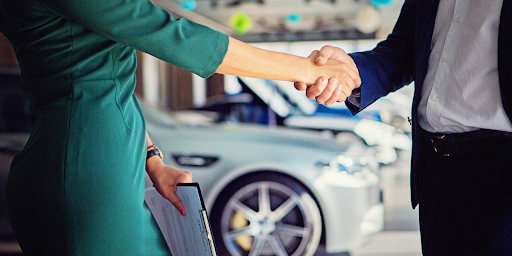 At Galleria BMW in D'Iberville, MS, we emphasize our human touch more than anything else. We want to build meaningful relationships with customers that last well beyond their purchase decision. Galleria BMW is about building trust and providing a superior customer experience—something that goes above and beyond the car.
Your search for "BMW Dealer Near Me" can lead to Galleria BMW—you'll find an experienced team of professionals who are dedicated to helping you make the right decision for your needs. We're more than just a car dealership—we're people with a passion for providing automotive solutions that make sense for each individual customer.
We've earned a solid reputation in Diberville MS, having won the prestigious four-time Center of Excellence BMW award every year we've been eligible to participate. We are also known for our "Red Bow Experience," which is an unveiling process that celebrates your vehicle purchase with a silk car cover, red bow, gift bag, red carpet, congratulatory sign, sweet treats, and a photo.
Celebrating the moment is something Galleria BMW specializes in—because we understand that buying a car isn't just about the transaction, but about a purchase that will bring joy and satisfaction for years to come.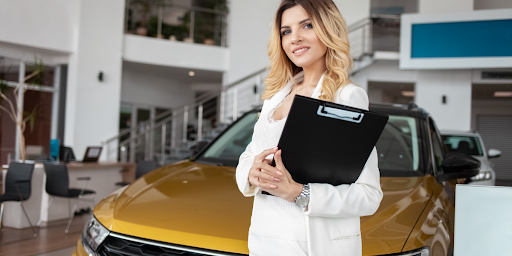 Don't just take our word for it—visit Galleria BMW and experience the human touch firsthand. From car selection to delivery, Galleria BMW is a dealership where you can relax and take your time to make the right decision for you.
We don't believe in selling by omission of information—we focus on creating relationships based on trust and loyalty. We look forward to building a sustainable business model with you.