Dashboard Warning Lights for BMW: A Complete Guide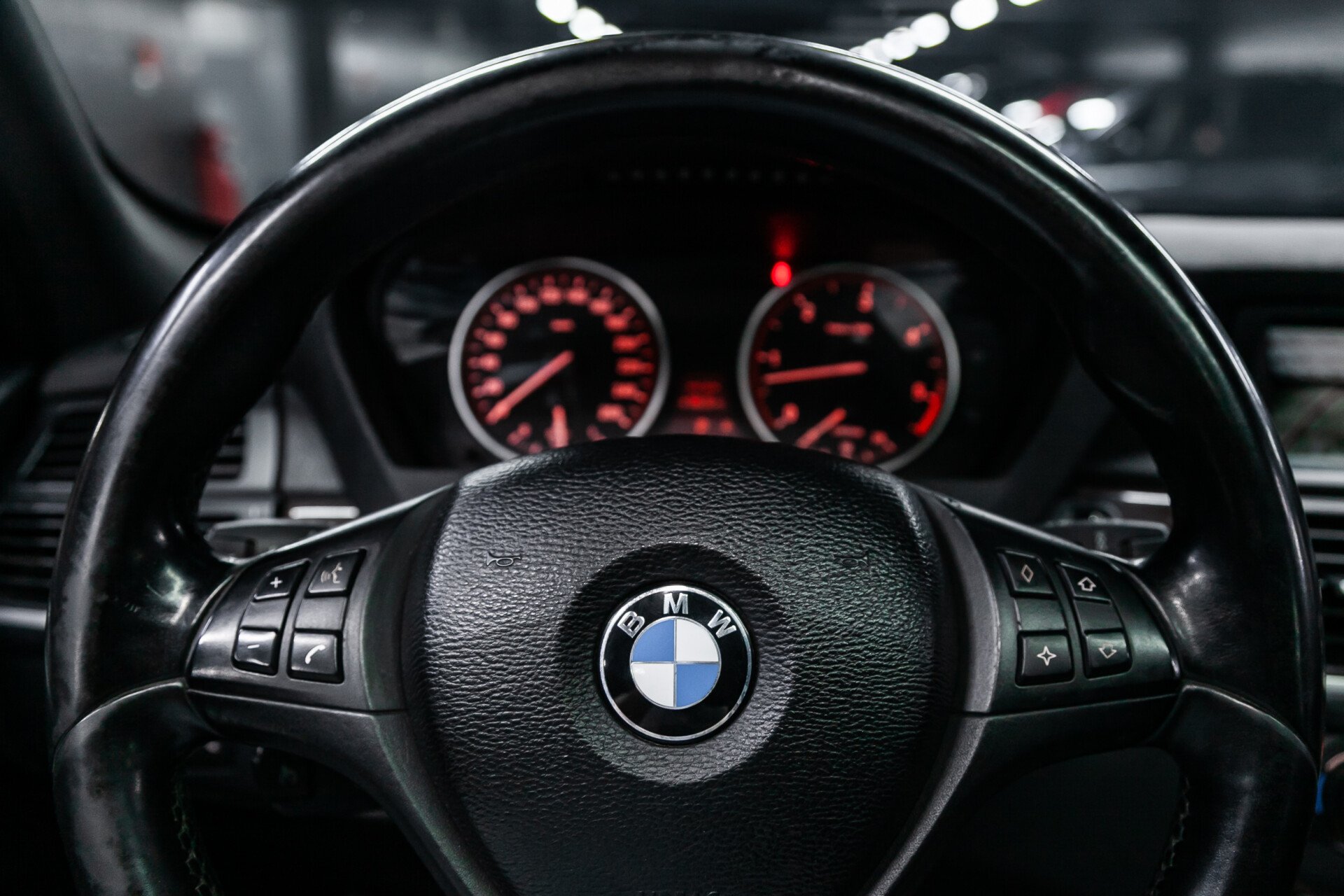 Nobody likes seeing a warning light pop up on their BMW dashboard, but it's important to familiarize yourself with these BMW warnings so you can keep your vehicle running safely and smoothly on Gulfport roads for years to come. The service experts at Galleria BMW have the details for each dashboard warning light from BMW below.
BMW Warning Signs – Dashboard Lights
There are a number of different warning lights that can appear on your BMW dashboard. While we always recommend consulting your owner's manual for information about your specific model, you can determine the severity of the issue by the color of the warning light. Take a look at the details below.
Red Lights
A red warning light indicates an issue that is in need of immediate attention, such as your braking system not working properly. Ignoring this BMW warning sign can be hazardous for you, your passengers, and Biloxi drivers around you – and it can also drastically impair your vehicle's performance and longevity.
Orange Lights
Orange lights are general warnings that will need to be taken care of soon to prevent any issues from arising. For example, an orange warning light from BMW may indicate that your vehicle is in need of a routine maintenance visit such as an oil change.
Blue and Green Lights
Blue and green lights are used to provide information about what current systems you're using, such as cruise control or high beams.
Flashing Lights
Any flashing warning light from BMW is a sign of an urgent issue. If you see a flashing BMW warning sign on your dashboard, you should bring your vehicle to a certified service center in D'Iberville as soon as possible.
Schedule Service with the Experts at Galleria BMW
If you see a warning light on your BMW dashboard, don't hesitate to schedule service at Galleria BMW. You can count on the factory-trained technicians at our state-of-the-art service center to have you back on Hattiesburg roads in no time! If you have any questions about BMW warning signs, please don't hesitate to contact us. We're here to help!
More from Galleria BMW
Introducing the Bold and Captivating 2024 BMW X5: A Fusion of Style, Power, and Innovation Embrace the future of adventure with the all-new 2024 BMW X5 lineup, featuring striking design upgrades, reworked engines, and cutting-edge technology.  Unveiling the perfect blend of sophistication and performance, the 2024 BMW X5 all-original SUVs are engineered to make every…

Discover the Unique BMW Genius Experience at Galleria BMW Welcome to Galleria BMW, where we redefine the standard for automotive excellence with an unparalleled customer experience. Our secret weapon in delivering an extraordinary journey for our customers? Our exceptional BMW Genius team. Immerse yourself in a world of cutting-edge technology and personalized service, as our…