Breaking the Bias – Celebrating the Female Engineers of the BMW i7
Breaking the Bias – Celebrating the Female Engineers of the BMW i7
In the dynamic and ever-changing world of the automotive industry, women have long been denied their rightful place at the forefront of innovation and progress. They have been historically disregarded by the industry as incapable and unqualified to lead the charge of technological breakthroughs. But times are changing.
With the unveiling of the BMW i7, a fully electric vehicle that heralds a new era of automotive engineering and design, BMW is leading the charge in not only celebrating, but empowering female innovators and engineers. The i7 represents a major leap forward in automotive design, engineering, and outright performance, and it is female engineers at the very core of this revolution.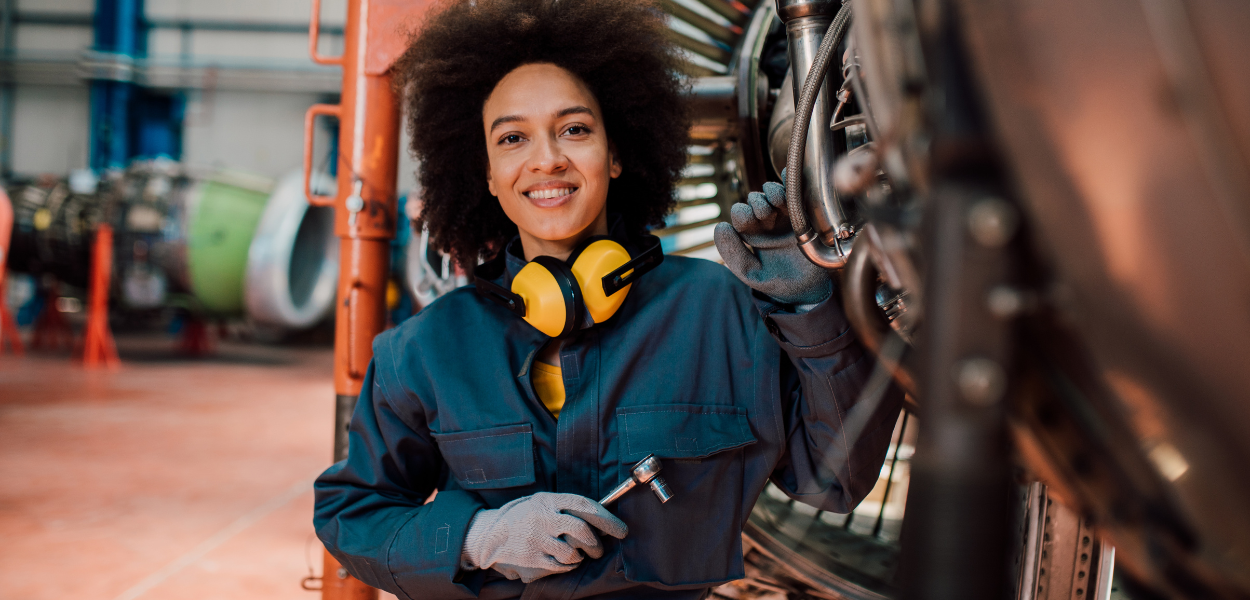 These remarkable BMW women are not only shattering gender stereotypes and conventions, but they're also fighting for fair opportunities in the industry. They aim to challenge the entrenched bias, all while pushing the boundaries of what is possible with the i7.
This article pays homage to the remarkable female professionals who have revolutionized and continue to redefine the automotive industry. By honoring these women, we can celebrate the strides they have made in achieving true equality and representation in the automotive industry – something we can all be proud of. 
This is BMW's commitment to breaking the bias, and it starts with the team behind the i7.
BMW's i7: A New Era of Driving Begins
The BMW i7 fuses modern technology and a luxurious style, ensuring a superior driving experience. It's the perfect electric vehicle for those who value innovation, yet still demand a classic driving experience. The advanced features demonstrate BMW's dedication to sustainability and green mobility, while the sleek design and powerful performance of the vehicle set a new benchmark for luxury electric vehicles.
Boasting a contemporary and futuristic design, the car's extended wheelbase, graceful curves, and aerodynamic body give it its sporty aesthetic. It brags an impressive 105.2 kWh battery that allows for a maximum of 370 miles on one charge, so you can rest assured that your journey will always be comfortable and efficient.
The i7 is also equipped with numerous advanced automated driving systems, such as a semi-autonomous driving mode and adaptive cruise control. Combining these technologies ensures a smooth driving experience that minimizes distractions and eliminates stress.
There's a lot more to learn about the BMW i7, and its story is still unfolding. To see a full list of features and specifications, visit us online.
Who Run The World? Girls!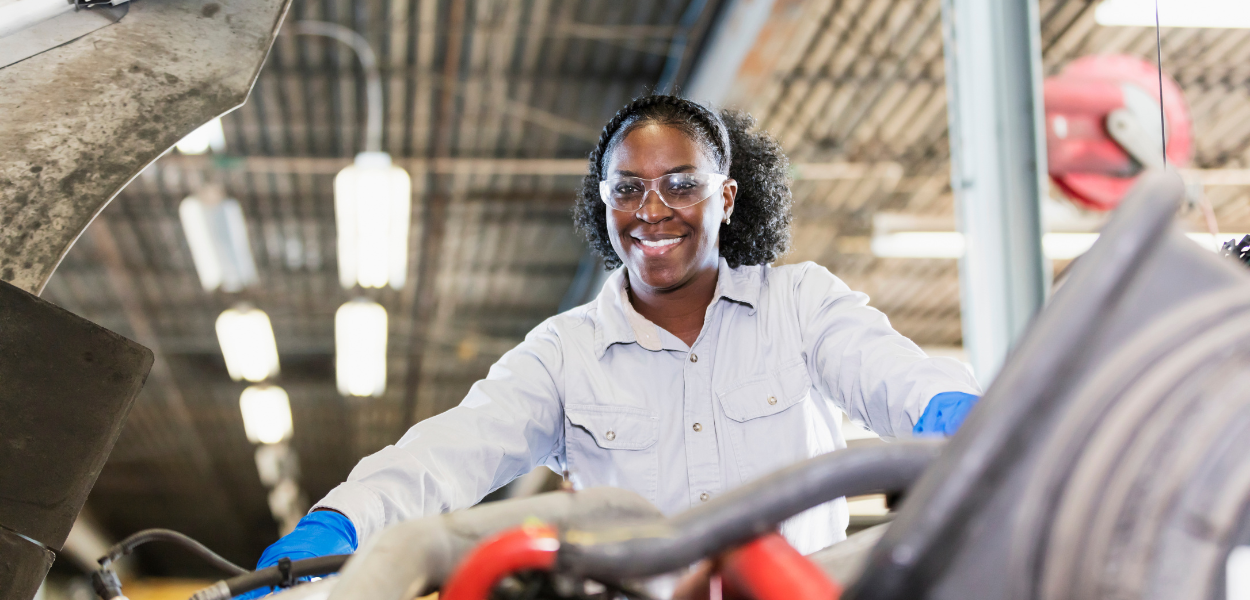 The i7 represents the pinnacle of automotive engineering, a true marvel that stands as a testament to the passion and expertise of its exceptional team. What makes this group all the more remarkable is that it is made up entirely of female professionals – a clear demonstration that gender is no obstacle to success in any field.
These inspiring women have repeatedly shattered stereotypes and proven that they are as capable and talented as their male counterparts. Now, it's time to meet some of these trailblazing individuals and learn more about their journey to the top.
Laura Schwab –

One of the women on the team is Laura Schwab, President of BMW of North America. Schwab advocates for diversity and inclusion in the automotive industry and has been vocal about breaking down gender barriers. Under her leadership, BMW has made significant progress in creating an inclusive workplace and promoting equal opportunity for women.

Carina Gärtner –

Carina Gärtner was the mastermind behind the exterior design of the i7, aiming to create a vehicle that would combine form and function. Her thoughtful planning resulted in the construction of a magnificent car with elegant contours and an aerodynamic design that significantly diminishes air resistance while enhancing efficiency – all while embracing sustainable development. The result? A captivating automobile that stands out from its contemporaries in both looks and performance.

Annette Baumeister –

Annette Baumeister valiantly shepherded the creation of the i7 from inception to completion. Working hand in hand with her design and engineering teams and other stakeholders, she made sure every aspect of this project was completed within budget, on schedule, and with impeccable excellence.

Daniela Kern –

Daniela Kern was the technical project manager for the i7, dedicated to ensuring that its sophisticated technology features were successfully incorporated into the car's design. Her primary role required her to bridge communication between engineering and design teams and other stakeholders, striving for reliability, user-friendliness, and overall customer satisfaction concerning every aspect of BMW's i7.
By combining their unique skillsets, Gärtner, Baumeister, and Kern revolutionized the automotive industry with their creation of the BMW i7 – an environmentally friendly marvel. These three professionals demonstrated immeasurable contributions in creating this remarkable automobile. 
Celebrating the Pioneering Women Who Made BMW i7 Possible
The BMW i7 is a remarkable accomplishment that we owe to the hard work and dedication of its all-female design and engineering team. As this incredible group continues to break gender boundaries, we can't help but laud their accomplishments.
BMW exemplifies diversity and inclusion in the workplace, setting a precedent that other organizations should emulate. The company's hiring initiatives and programs serve as an inspiration to us all, demonstrating their commitment further still. We can only wish for others to embrace this same dedication.
If you're looking for a car that is at the same time powerful and efficient, stylish and cutting-edge, then look no further than the BMW i7. To learn more about this revolutionary automobile and its list of features and specifications, visit us online at Galleria BMW.