BMW 3-Row SUVs Near Biloxi
Learn more about BMW 3-row SUVs near Biloxi, MS at Galleria BMW.
When considering buying a new car, you have an abundance of choices to select from. There are V8 muscle cars, Hybrids, EVs, and more, but if you need room for lots of passengers, then there are only 2 options: a van or a 3-Row Sport Utility Vehicle. Both options are able to comfortably haul up to eight people, but the manner they accomplish that goal differs significantly. Even if you take the prestige factor into consideration, if your choice is between an SUV or a van, then there isn't a choice at all.
3-Row SUV Advantages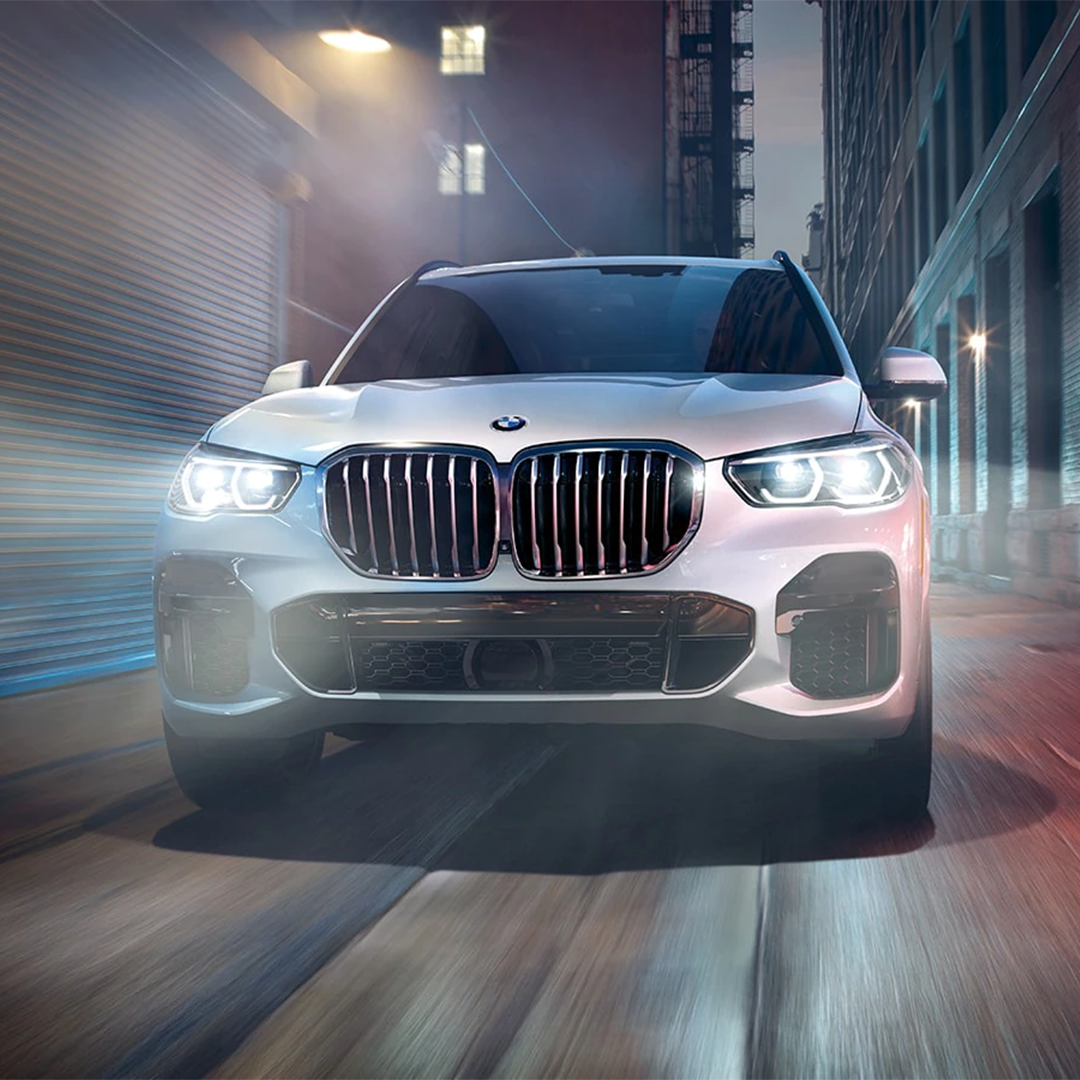 More Horsepower
For those with a big family, need cargo space, and must have something that can tow, then a third-row Sport Utility Vehicle is the only choice. Not even the minivan with the highest tow capacity will match the impressive towing capacity of an SUV. Even if you just need the additional room, the Sport Utility Vehicle with the most cargo space is going to match up favorably to most full-size vans. Ultimately, only you know what's perfect for your needs, but you can't go wrong with a 3rd-row Sport utility Vehicle.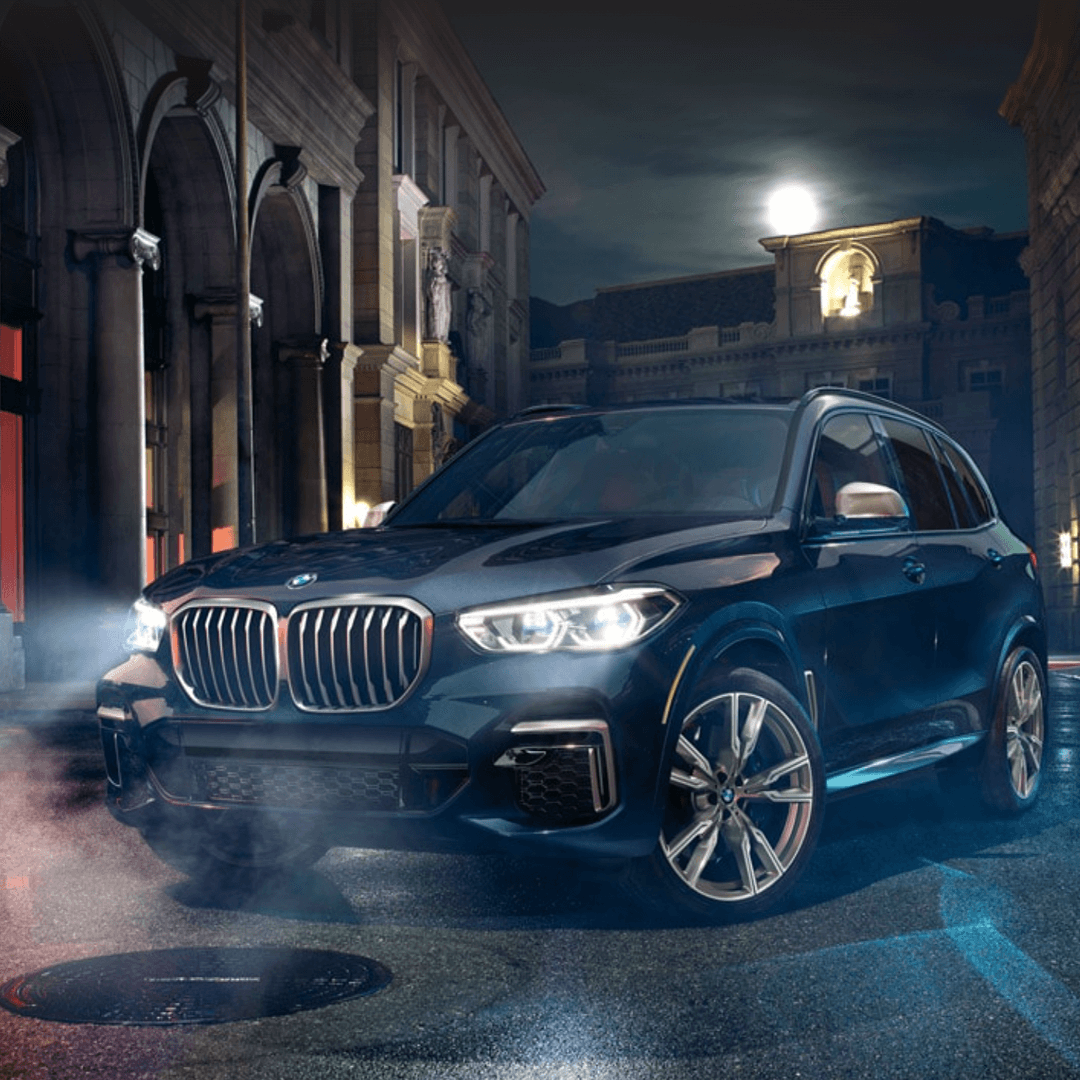 More Seats
Probably the most obvious reason to buy a 3rd-row Sports Utility Vehicle is the larger seating capacity. At the very least, 3rd-row seating in an SUV will give drivers an additional two seats (sometimes you get an additional three seats). Some extra seats might not feel like much, but if you have a family of five, you understand how wonderful that added room is. Even if you have a smaller family, there will be times when family and friends will need to catch a ride with you. The extra room of a 3rd-row SUV is invaluable.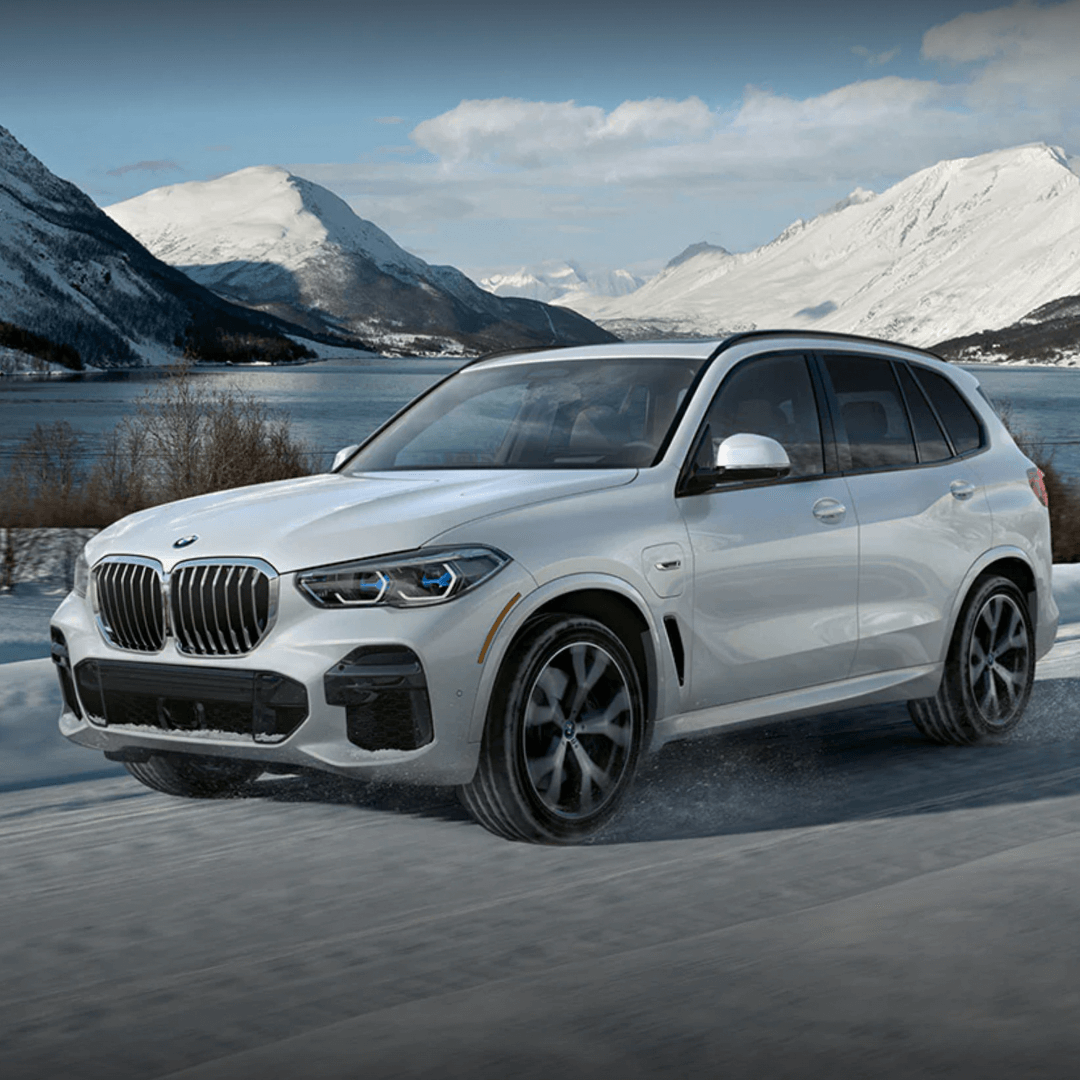 Additional Cargo Space
The flexible space of a 3-row SUV boasts more room for booster and safety seats. You don't have to be concerned about Narrow Booster Seats because Sport Utility Vehicles are wider than cars or vans. In a Sport Utility Vehicle with 3 rows, you have space for almost anything you need. In most cases, the seats can even fold flat for massive cargo space. When you think about the increase in power that 3-row SUVs have at their disposal, it makes them uncommonly flexible.
Buy A 3-Row SUV Near Biloxi
Galleria BMW is one of the most trusted places to buy new BMW luxury cars and SUVs near Biloxi, MS. Visit us in person or online to learn more about our inventory of X5 and X7 3rd-row SUVs. We are happy to help get you and your family behind the wheel of the car you've been dreaming of. Our friendly staff is waiting to assist you.