FOOD INSECURITY | MISSISSIPPI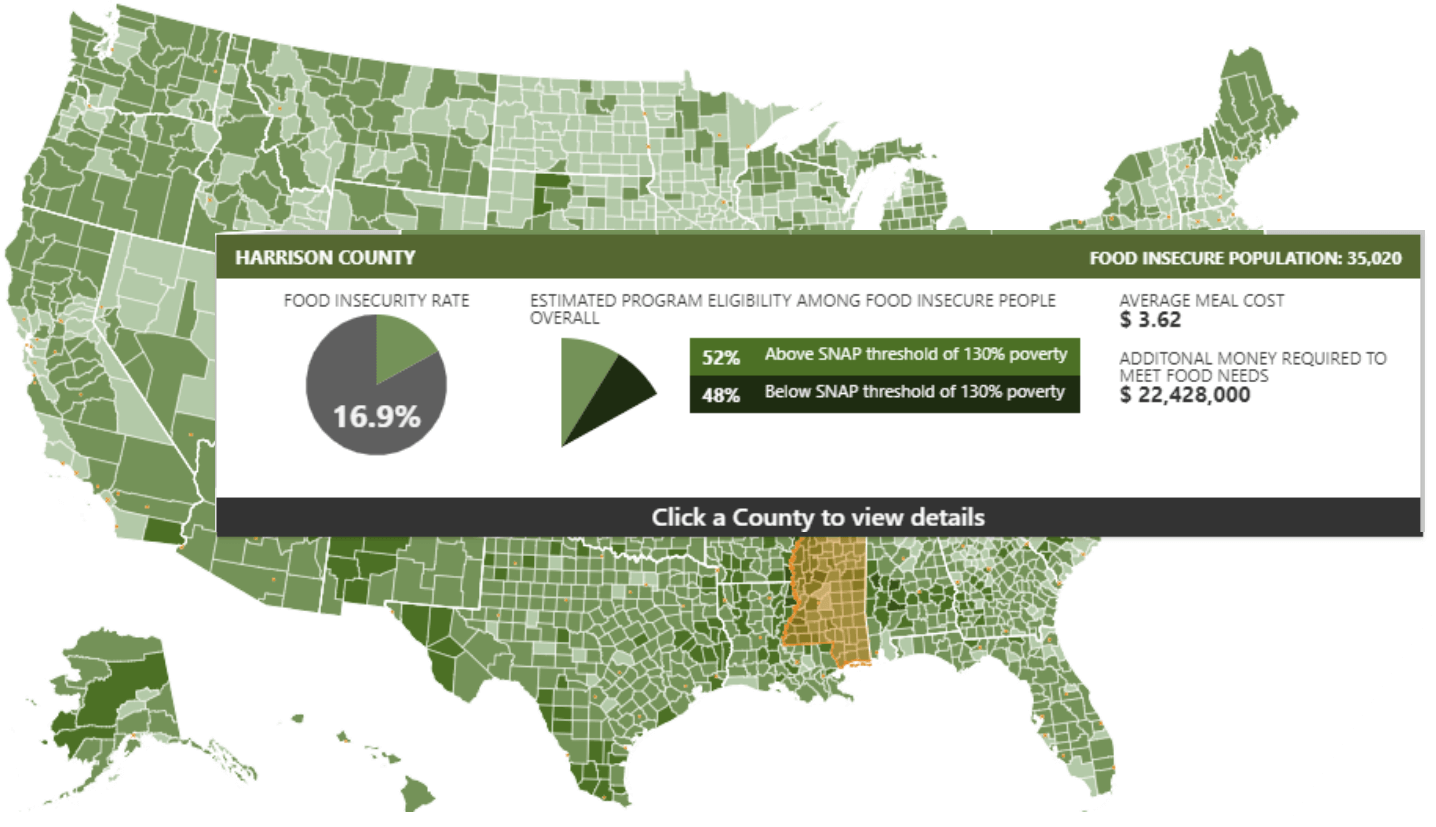 Feeding America® stands as the preeminent hunger-relief organization within the United States. With an extensive infrastructure encompassing over 200 food banks, 21 statewide food bank associations, and a robust network of more than 60,000 partner agencies, food pantries, and meal programs, the Feeding America network diligently gathers food and monetary contributions, orchestrates the transportation and dispersion of nourishment to communities in need, and actively champions the cause of eradicating hunger in the United States. In the fiscal year 2023, the collective efforts of the Feeding America network of food banks resulted in the distribution of an impressive 5.3 billion meals.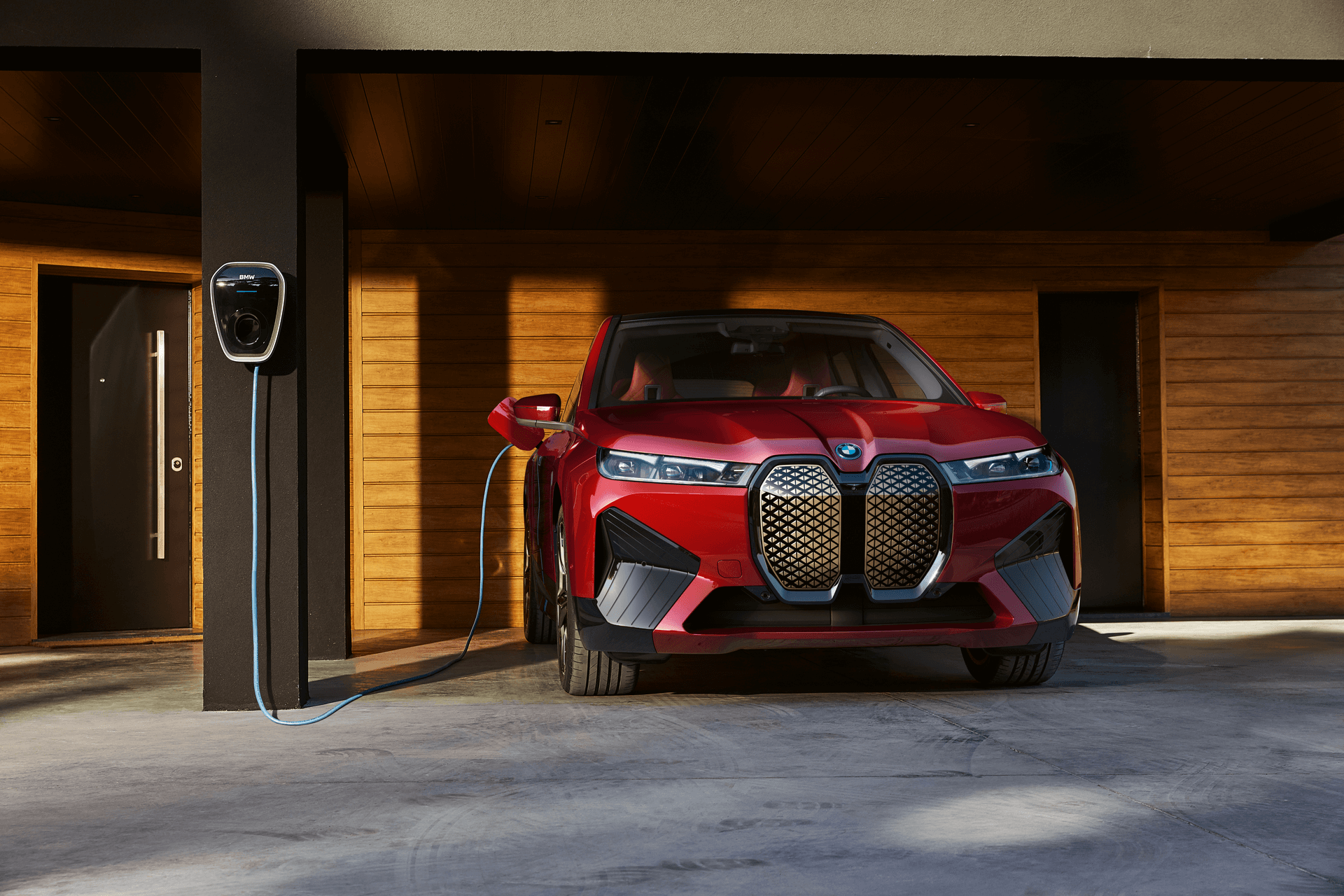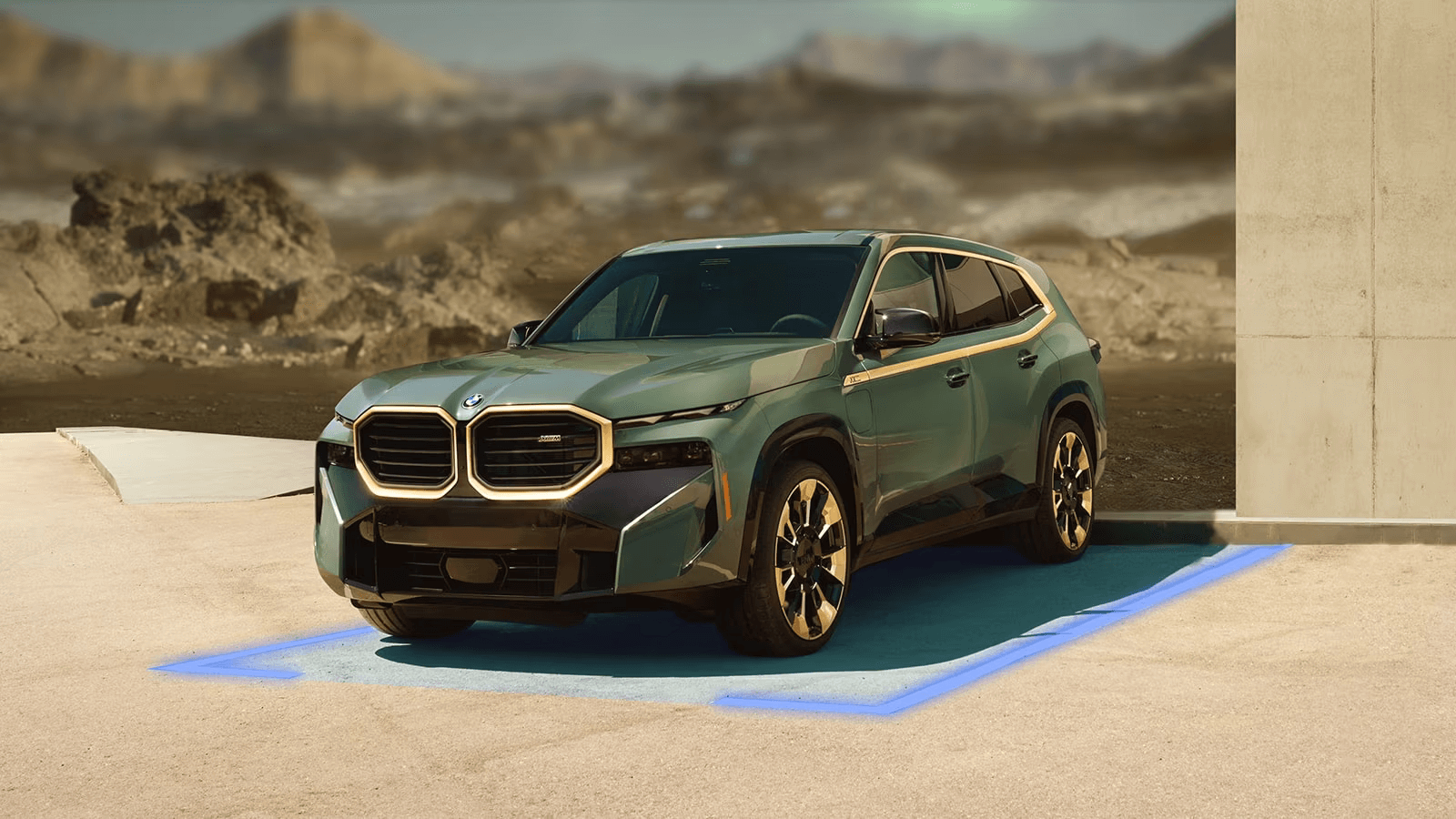 Over the past six years, BMW has been honored to play a pivotal role in contributing to the provision of more than 15 million meals to individuals facing food insecurity via our partnership with Feeding America. Through this year's program, we aspire to not only sustain this momentum but also foster deeper relationships with the nearby food banks in your community.
Ask a Specialist Anything